Safety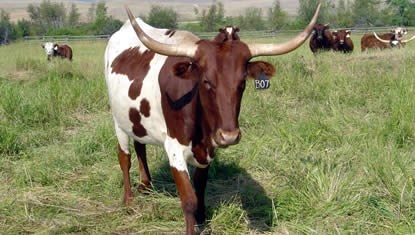 Please help us preserve this park.
Smoking and pets are allowed only in the parking lot.
Do not touch the historic objects.
Stay in designated areas and watch where you walk.
Livestock can be unpredictable. Do not approach livestock.
Do not climb on fences or enter corrals or pastures.
Close gates behind you.
Be careful on the railroad tracks; the east track is active.
All historic and natural features are protected by federal law.


Last updated: February 20, 2015