Ranger Programs
Have you ever watched a western or dreamed of being a cowboy? Explore the history that started it all, through talks and demonstrations given by rangers and volunteers. Discover the impact the Open Range Cattle Era had on American society.

Programs are offered throughout the summer season. Stop in the Visitor Center to learn which programs are available.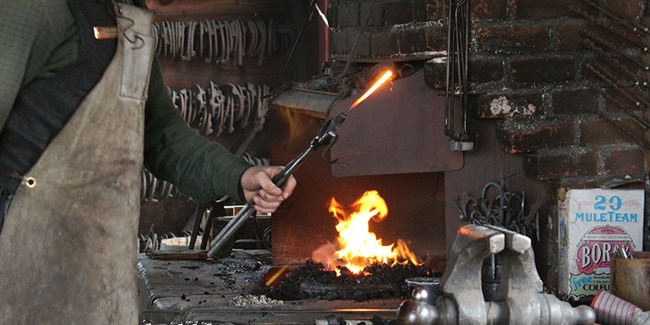 Blacksmith
Step into the 1930s blacksmith shop and discover how a blacksmith and repair shop was important. Watch a demonstration as you learn about ironwork and how it was historically used on a ranch.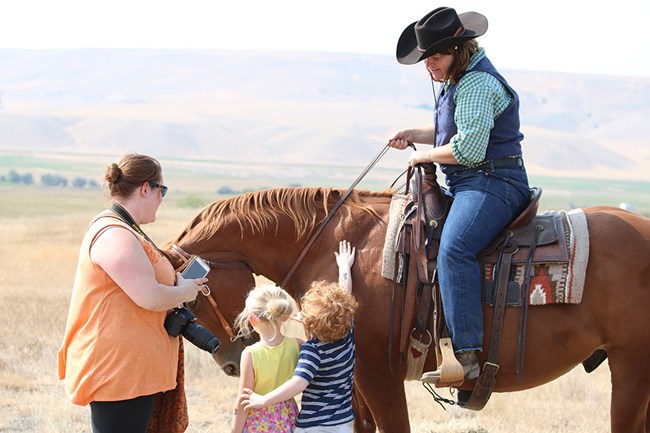 Cowboy Talk
One of the most recognized images from the open range cattle era is the cowboy. Over the years, Hollywood, television, and books glamourized cowboy life. You can join a ranger and learn about the real cowboy of the open range.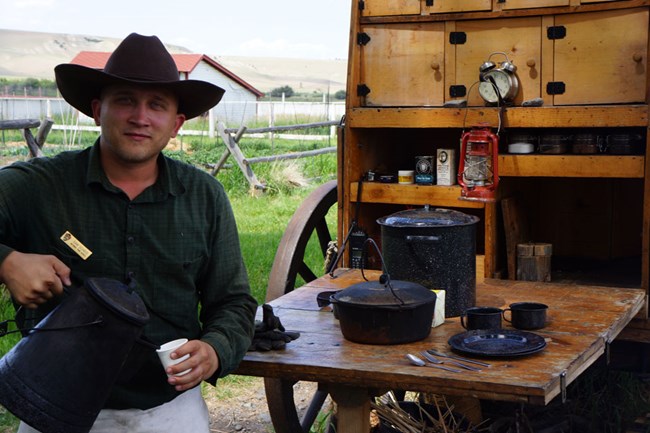 Chuckwagon Talk
Discover how life on the open range centered around the chuckwagon. Enjoy a cup of cowboy coffee as you sit by the fire and learn how the cowboys lived on roundups and trail drives.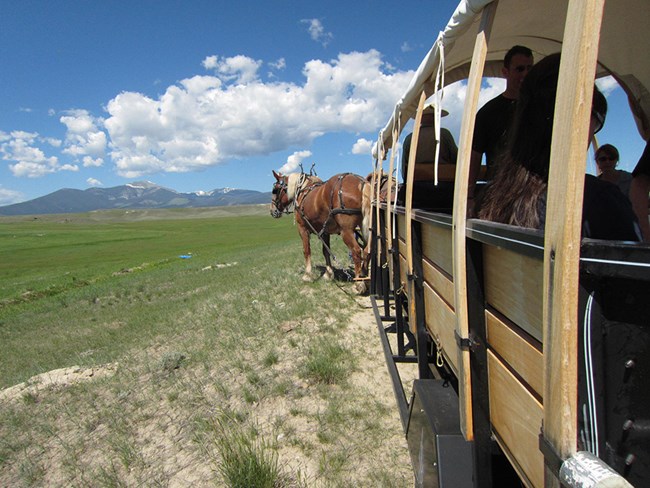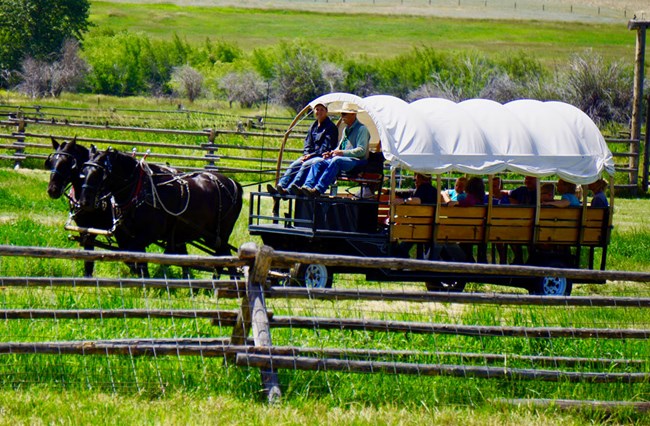 Wagon Tour
Monday afternoons from 1:00 pm - 3:30 pm, June 18th through September 3rd, travel around the ranch on a horse drawn wagon. The Open Range Cattle Era only lasted a short time in American history, but it continues to facinate people today. Discover why that is and how ranching has evolved over time.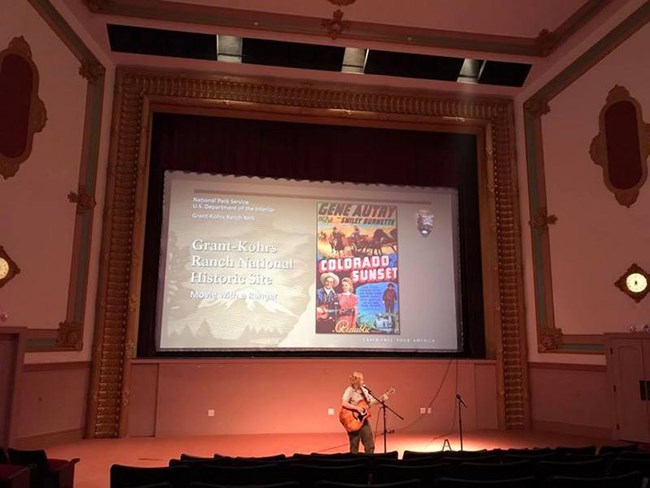 Ranger and a Movie
The Open Range Era was a short time in American history, yet it has become embedded in popular culture. Come discover a few of the Hollywood westerns that continue to captivate our imaginations and influence the image of the cowboy and the American West. The historic Rialto Theater in Deer Lodge is partnering with Grant-Kohrs Ranch NHS to provide the programs free on the following
Wednesday
nights at
7:00pm
.
July 11th -
The Good, The Bad and the Ugly
, (1966) Clint Eastwood, Eli Wallach and Lee Van Cleef
July 18th -
Tombstone
(1993) Kurt Russell, Val Kilmer, Sam Elliot
July 25th -
Open Range
(2003) Robert Duvall, Kevin Costner
August 1st -
Shane
(1953) Alan Ladd, Jean Arthur, Van Heflin
August 8th -
Silverado
(1985) Kevin Kline, Scott Glenn, Kevin Costner, Danny Glover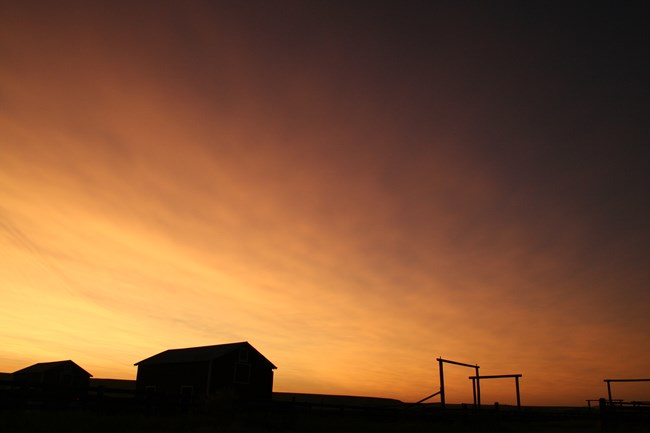 Evening at the Ranch
Thursday
evenings at
6:30 pm
, from
July 5 - September 20, 2018
Enjoy a rare time at the ranch on a beautiful summer evening. Join a ranger for a walk on the wild side, a campfire talk or another unique program. Topics and rangers will vary each week. Please check the Grat-Kohrs Ranch
Facebook
page to learn the topic each week, or have a sense of adventure and let yourself be surprised as you enjoy the long summer evening in Montana.
Last updated: March 8, 2019