Plan Your Visit
Traveling in a large RV? Pulling a Trailer?
Pull through parking for large vehicles is available in the visitor center parking lot. The accessible parking area is not large enough for RVs or vehicles pulling a trailer and there is no room to turn around. Please stop in the visitor center and inquire about accessible parking for RVs or trailers.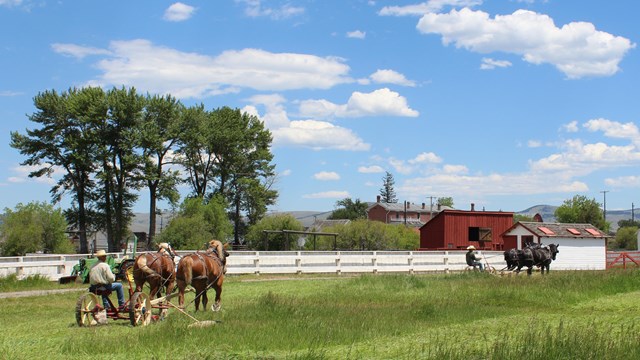 Basic Information
Find essential trip planning information: visitor center hours, weather and more.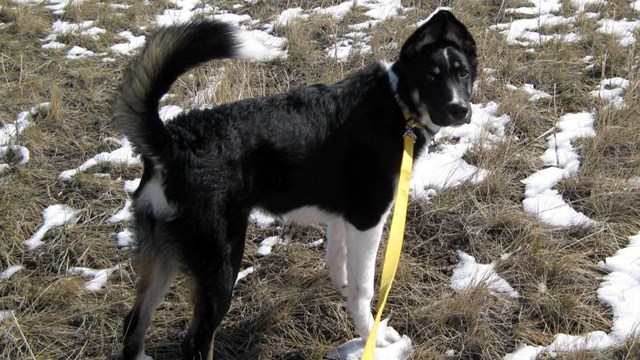 Visiting with Pets
Traveling with your furry family member? Discover how to make your visit enjoyable for all of you.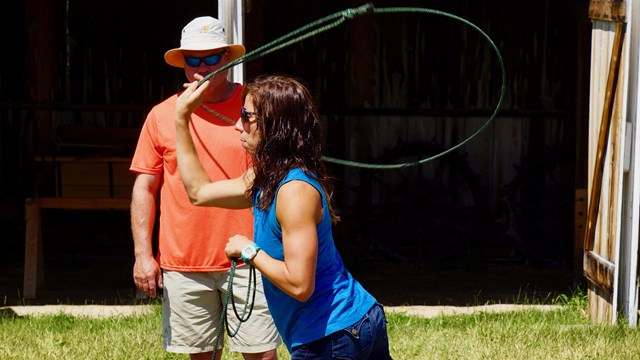 Things to Do
Discover how much there is to do! From living history demonstrations to a peaceful walk on ranch trails, there is more to the ranch than you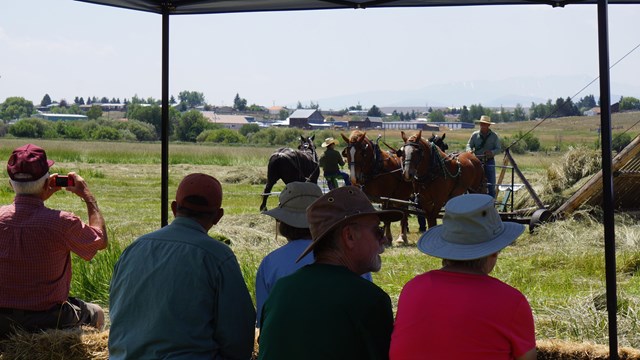 Special Events
Discover the living history special events the ranch hosts throughout the year.
Last updated: July 22, 2022