Collections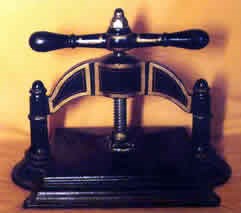 The story of Grant-Kohrs Ranch and its association with the nation's frontier cattle era is manifested in the site's extensive archive and museum collection.
The site's rich breadth of artifacts—from sewing needles to wagons, linen maps to leather tack—comprise an intact material culture of one of the West's legendary cattle empires. Over 35,000 artifacts survive, consisting of everyday objects once used by the people who lived and worked at this ranch from the 1860s to the 1960s.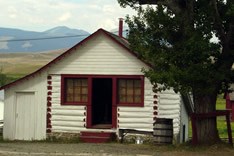 About ten percent of this collection is easily visible in the ranch buildings. Major exhibit venues include the furnished main floor of the 1890s Kohrs manor; the 1930s bunkhouse and tack shed; and the thoroughbred barn housing historic wagons, carriages, and sleighs. The bulk of the collection is in storage, but is available to researchers and other interested persons by appointment with the curator.
Equally rich is the site's archive—over 100 shelf-feet of records, ledgers, letters and receipts. Altogether this constitutes the provenience, or origin, of the ranch's purchase and operation by Conrad Kohrs in 1866 through his grandson's ownership to 1972.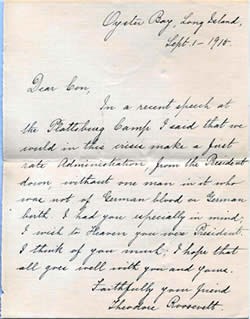 We have the original deed from John Grant to Kohrs; tintypes and photographs; furniture and livestock receipts; oral histories and home movies. Congress recognized this extraordinary museum and archival collection when Grant-Kohrs Ranch National Historic Site was authorized in 1972.
As the only cultural resource of its kind in the 401-unit National Park System, Grant-Kohrs Ranch collections are accessible by appointment for onsite research. Arrangements can be made by calling the site curator at 406-846-2070 ext. 243 Monday-Thursday during business hours or you can e-mail the curator.


Last updated: June 6, 2018