Teacher-Ranger-Teachers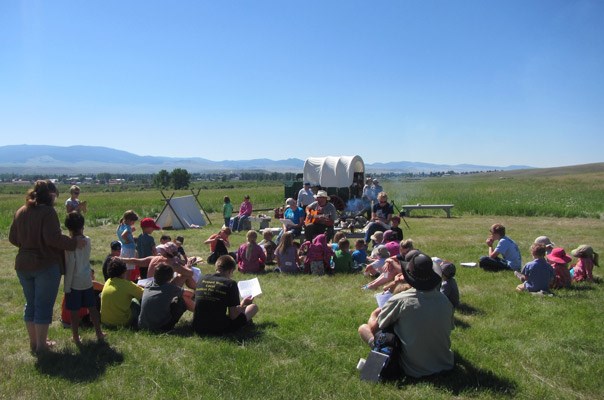 As an educator, you know that the best way to learn something new is through first-hand experience. Through resource immersion and hands-on field work, teachers gain a better understanding of Grant-Kohrs Ranch and to learn about the resources and educational materials the park has available.
Teacher-Ranger-Teachers at Grant-Kohrs Ranch will develop and present interpretive programs, write and/or review curriculum-based school activities for all grades, work in the visitor center, and assist the Education Technician with implementing summer youth programs. There are also opportunities for the TRT to work on other projects or assist with special activities.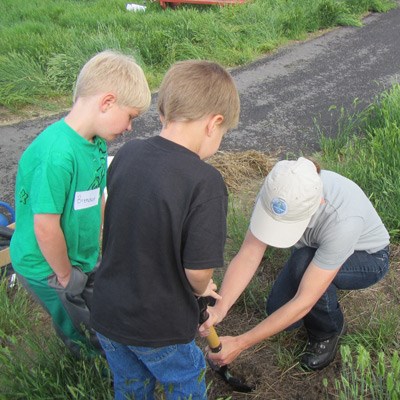 For more information or to apply to the TRT program at Grant-Kohrs Ranch, click here.
Grant-Kohrs Ranch is one of many parks that participate in the nationwide The Teacher-Ranger-Teacher Program. Follow the link above to learn more about the program.
Last updated: February 24, 2015