History & Culture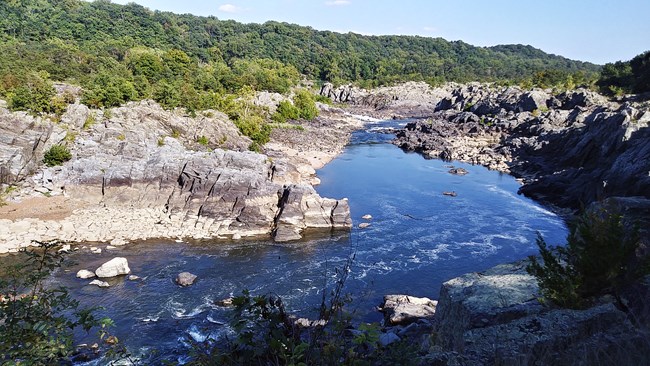 Tribal Land Acknowledgement
Let us begin by acknowledging that we are in the territory of many Indigenous peoples that have known the Potomac Valley and its lands and waters as their homeland for thousands of years to the present day, including Algonquin, Iroquois, and Siouan peoples.
We continue to build on our engagement with traditionally associated Native American communities to identify all of the different connections with these lands held by many Native Nations. Together we recognize the Native Nations' past, present, and future unbroken and unbreakable connections to these lands. We honor the resilience and perseverance of these Nations even as colonizers claimed this land as their own.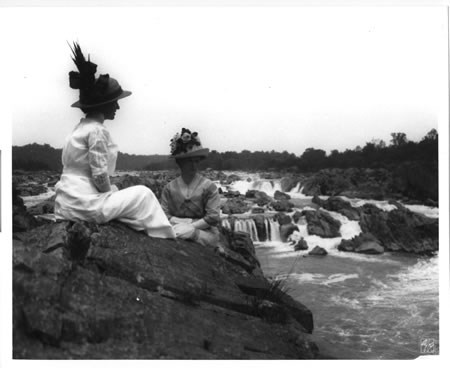 A trading place. A place to fish. A canal and town. An amusement park. A place to discover nature. During the past ten thousand years, the Great Falls of the Potomac has been the location of all these, and more. From trading to recreation, people have visited here for thousands of years.

The reasons why people come to Great Falls, both in the past and in the present, are as varied as the people themselves. On these pages, discover the history and the stories of this unique place.


Last updated: November 5, 2023