National Trails Day
Greenbelt Park has re-opened in a limited fashion, due to the safety issues of the on-going construction project to rebuild and repave the 1960s park infrastructure.

All roads and parking lots remain closed to visitors. Picnic areas, campground, comfort stations, and playgrounds are also closed. No restroom facilities are available. The pedestrian trails are open to visitors. Social distancing and wearing facial masks is recommended for safety. Parking is available on the public street on Walker Drive across MD 193, Greenbelt Road from the park entrance. Please exercise caution in crossing this busy thoroughfare: cross only at crosswalk and obey traffic signals."
Greenbelt has four trails ranging from 0.8 miles to 5.2 miles.
You are invited to walk a trail, discover nature and use our park to improve your health. The best trails to access are the Azalea (1.2 miles) and the Perimeter Trail (5.2 miles).

National Trails Day is the only nationally coordinated event designed to unite all muscle-powered trail activities with the goal of connecting more people to trails. Every trail beckons adventure and has a story to share with any person willing to discover it.
Each year, on the first Saturday of June, American Hiking Society and the trails community invite Americans of all ages and abilities to find their own adventure and discover their unique story at one of the thousands of events hosted throughout the country.


Thank you Volunteers for the 2017 National Trails Day!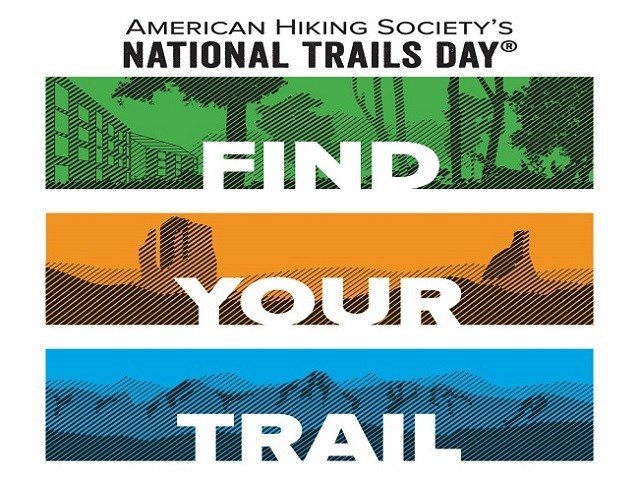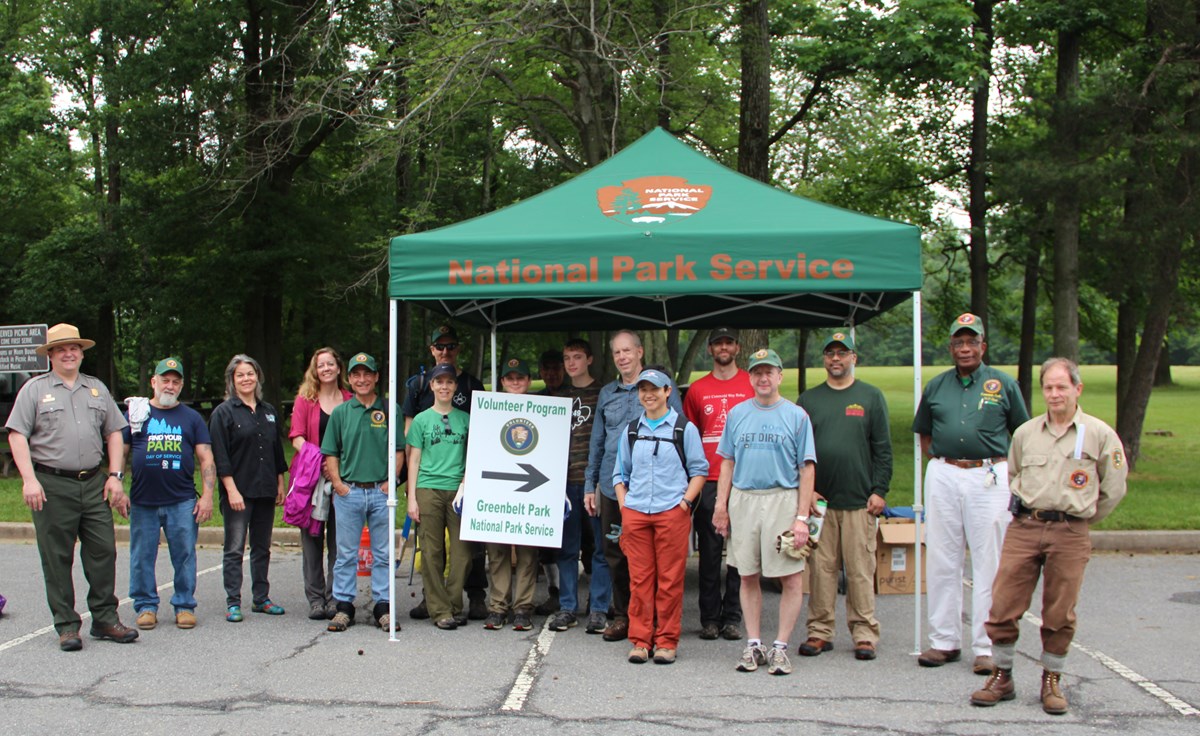 Last updated: June 3, 2021