Darwin Lambert Artist/Writer-In-Residence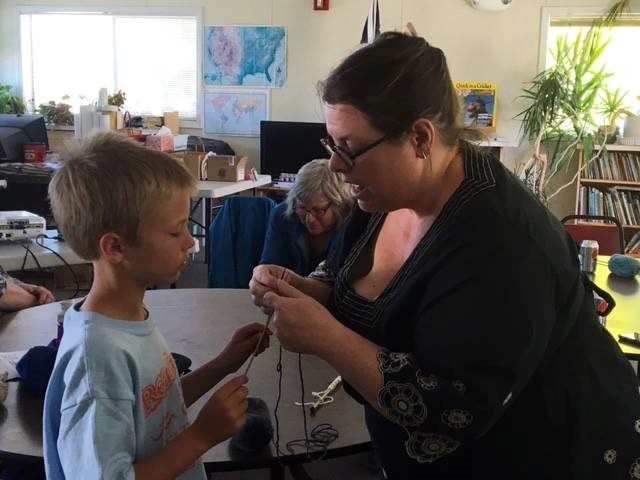 For over a century, artists have played an important role in the formation, preservation, and enjoyment of national parks by creating visual records of these unique areas. Their interpretation of the landscape through many types of media connects people to these special places. Many national parks across the country offer Artist-In-Residence programs. These programs are an essential part of the preservation and protection of these public lands.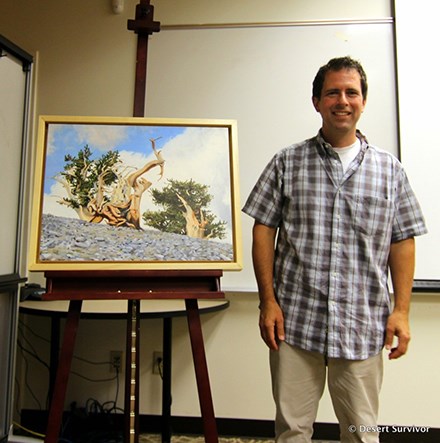 Great Basin National Park created the Darwin Lambert Artist in Residence Program in honor of the late Darwin Lambert. Lambert was a proponent for the creation of Great Basin National Park and the author of "Great Basin Drama: The Story of a National Park".
This program offers one to two artists the opportunity to live and work in Great Basin National Park for two to four weeks each year. The residency typically occurs in September or October, but can be subject to change.
Basic housing is provided, but no other stipend is offered. As part of the residency, artists are required to do one public program for every two weeks of their stay. This program should be interactive in nature, but the content of the program is left up to the artist. Artists must also donate one original piece of their work to the park's permanent museum collection within a year of their residency.

The deadline for submission is January 1, 2019.

All applications [44.1 KB] should be sent to:
Artist in Residence
Great Basin National Park
100 Great Basin National Park
Baker, NV 89311
All submissions [44.1 KB] postmarked on or before January 1, 2019. Selection for the 2019 Artist in Residence will be made during the month of March 2019.

If you require additional information, please contact Rebecca Gordon by email or by phone at (775) 234-7513.
Donations for the Darwin Lambert Artist in Residence Program may be sent to:

Artist in Residence
Great Basin National Park
100 Great Basin National Park
Baker, NV 89311
Last updated: September 15, 2018