WNPA Bookstore New Arrivals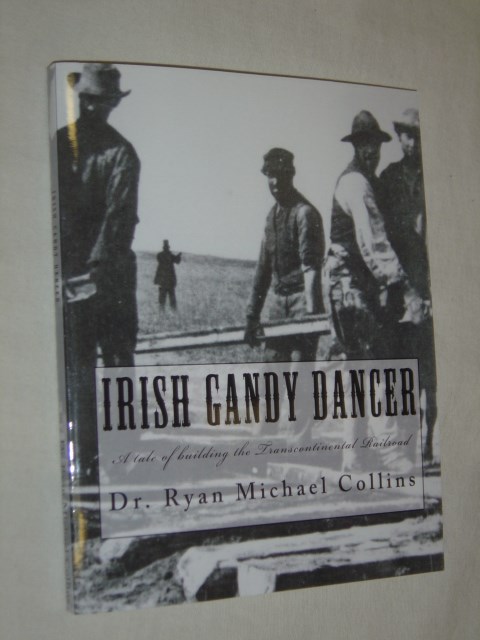 Included amongst the many workers that helped
to complete the Transcontinental Railroad were
a large number of Irish immigrants. Some of
these Irish workers left the battlefields of the
East after the conclusion of the Civil War, to
join the demanding work required to complete
the nation's first Transcontinental railroad. Irish
Gandy Dancers tells the story of some of these
workers and the challenges they had to overcome
in order to complete this daunting task.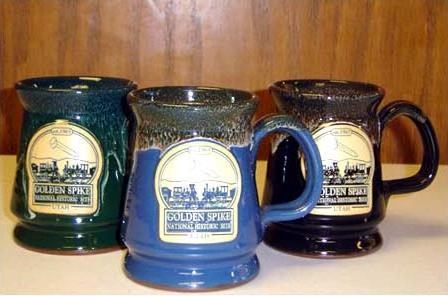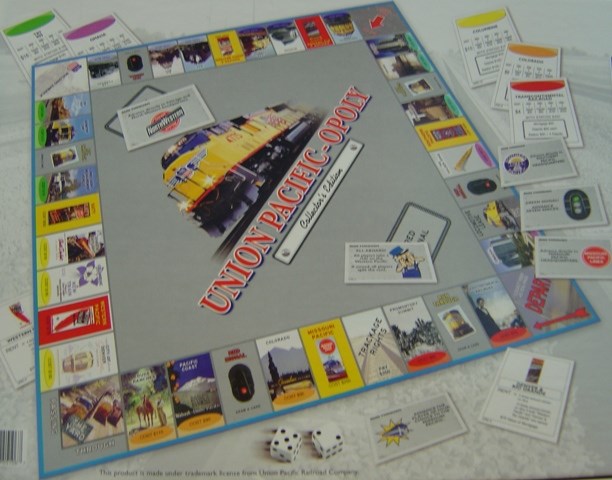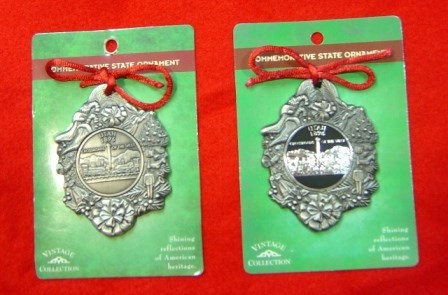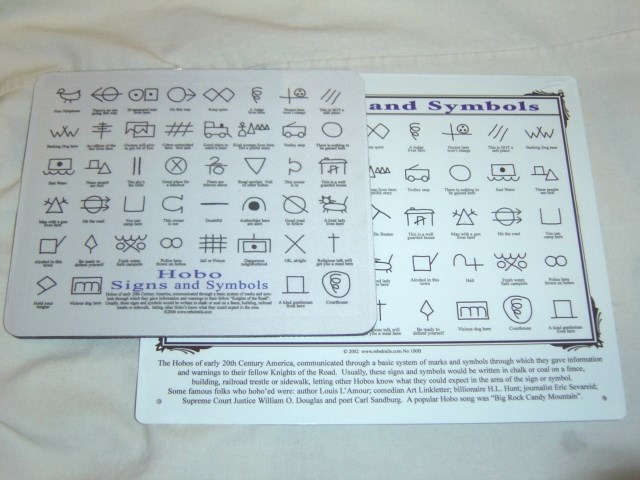 Once the Transcontinental Railroad was complete
advancements in technology and increased use of
trains throughout the United States caused travel
by rail to become ever more popular. Besides the
increase in paying passengers, the hobos that
rode the rails without paying also increased in
frequency, possibly reaching into the hundreds of thousands in the early 1900s. These hobos
developed their own culture, finding new ways to
survive and communicate. The mouse pad and
wall hanging shown here give a variety of symbols
that the hobos used to communicate and help
sustain their way of life.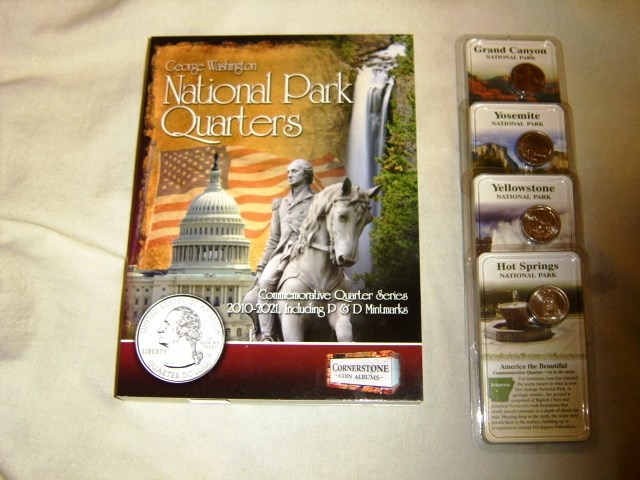 Beginning in 2010 the U.S. Mint and coinage system
began to produce a new collection of quarters to commemorate National Parks and Federal Lands throughout the United States. The Western National
Park's Association bookstore at Golden Spike carries
the individual quarters and an album in which these
quarters can be kept and displayed. These quarters
are a great find for coin collectors and National Park
enthusiasts alike.
Last updated: June 14, 2016