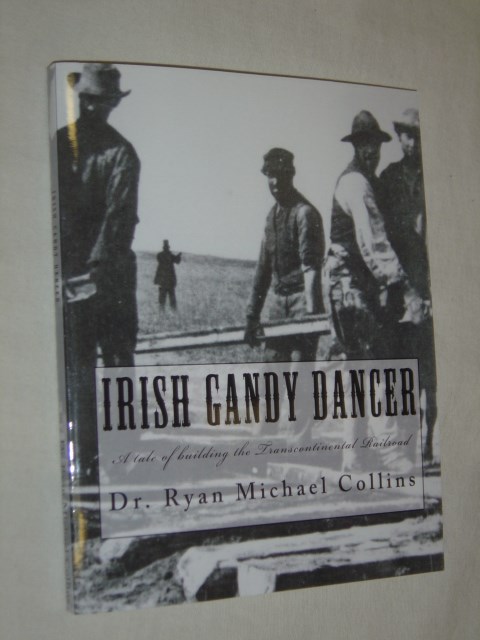 Included amongst the many workers that helped
to complete the Transcontinental Railroad were
a large number of Irish immigrants. Some of
these Irish workers left the battlefields of the
East after the conclusion of the Civil War, to
join the demanding work required to complete
the nation's first Transcontinental railroad. Irish
Gandy Dancers tells the story of some of these
workers and the challenges they had to overcome
in order to complete this daunting task.