Mussel Monitoring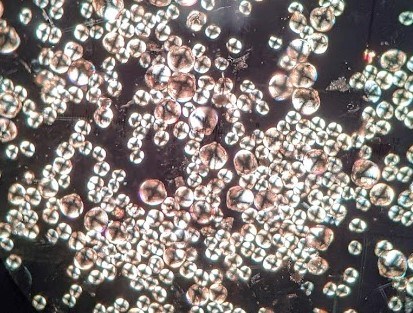 Lake Powell is intensively monitored for mussels by the National Park Service, and other agencies. Numerous water samples are taken from the lake and analyzed using scientifically proven methods each year.
The Glen Canyon Water Laboratories use early detection methods, including cross-polarized microscopic analysis, and the deployment of artificial substrates with the cooperation and affiliation with external research parties. Sampling occurs at designated routine uplake and downlake sites like marinas and dams.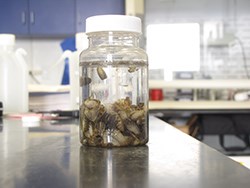 The Glen Canyon water lab continues to analyze water samples taken from Lake Powell to determine the range and extent of mussel colonization in the lake. Measurements are taken from mussels found on vessels, structures, and canyon walls to reconstruct population dynamics. This data makes up one of the first studies of an early mussel infestation in a water body the size of Lake Powell.
Last updated: March 3, 2023