Fish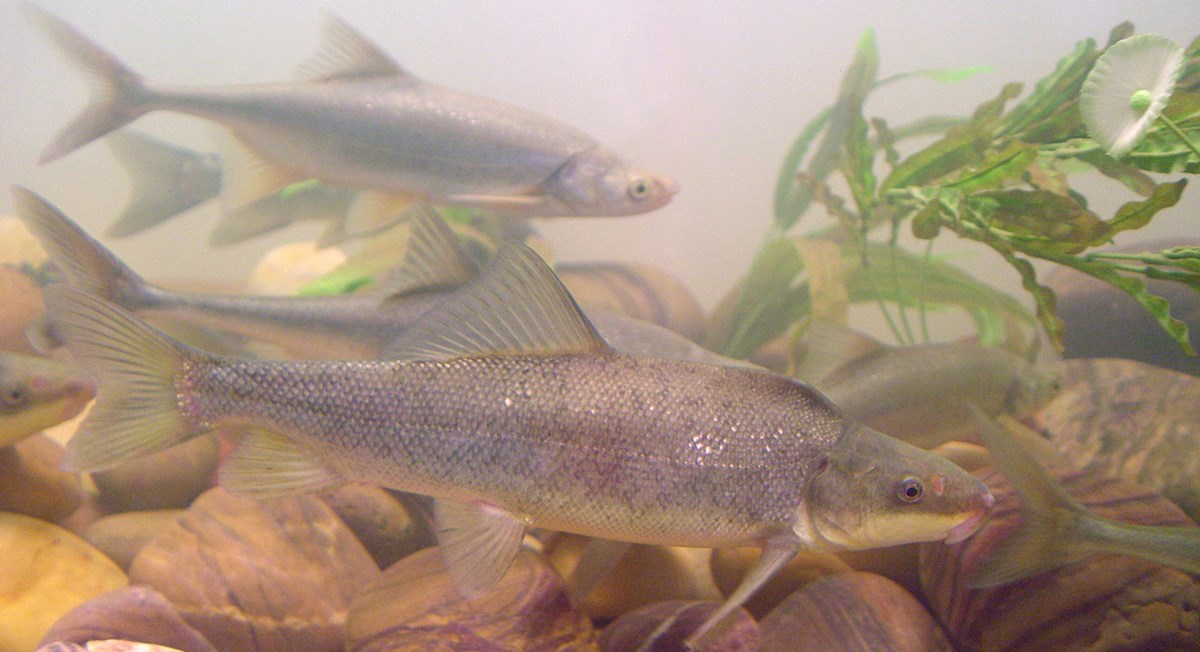 Lake Powell has created a new realm for fishermen. Before Glen Canyon Dam was built, the Colorado River was so full of silt that only suckers, bonytails, and chubs could survive in its murky waters. While the need to protect these native endangered fish is the highest priority, abundant gamefish now thrive in the clear waters of Lake Powell. Introduced species such as bass and crappie as well as walleye, bluegill, and catfish challenge the avid fisherman.
Fishing Information
Know the rules and regulations before heading out with your fishing pole.
Mercury Advisory
Some fish in Lake Powell have high enough mercury levels that we advise that they not be consumed.
Non-Native Fish
None of the sport fish originated here, but their journey to Lake Powell is fascinating.
Endangered Fish
The fish that lived here before Glen Canyon Dam was built are being pushed out of their habitat. Take care if you see one.


Last updated: November 29, 2017