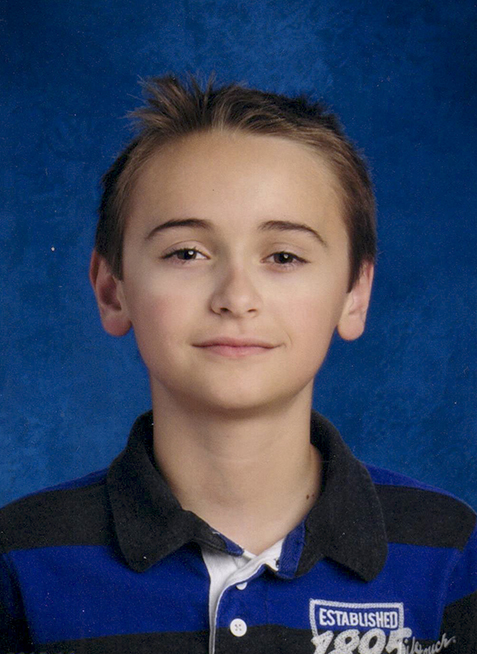 News Release Date:
April 5, 2016
Contact: Lori Fischer (Ben's Mom), 717-253-5048
Contact: Mary Panedo (Ben's Teacher at the Vida Charter School), 717-334-3643
Contact: Barbara Sanders, 717-338-4422
Ben Fischer, aged 11, is the Pennsylvania State Geography Bee Champion as of Friday, April 1, 2016. Ben is a volunteer at Gettysburg National Military Park, as are his parents, Lori and Eric Fischer, of Gettysburg.
Ben is heading to the national championship at the end of April. The theme of all the Geographic Bees this year is national parks and the 
National Park Service Centennial
. "Maybe that's why Ben is the state champion?" said Barbara Sanders, Education Specialist for Gettysburg National Military Park. "We wish him luck in the national competition." 
During the 150th anniversary of the Battle of Gettysburg, Ben portrayed Albertus McCreary after the battle for Mystery History Guests in Gettysburg National Military Park family activities tent. 
Gettysburg National Military Park is a unit of the National Park Service that preserves and protects the resources associated with the Battle of Gettysburg and the Soldiers' National Cemetery, and provides an understanding of the events that occurred there within the context of American history.