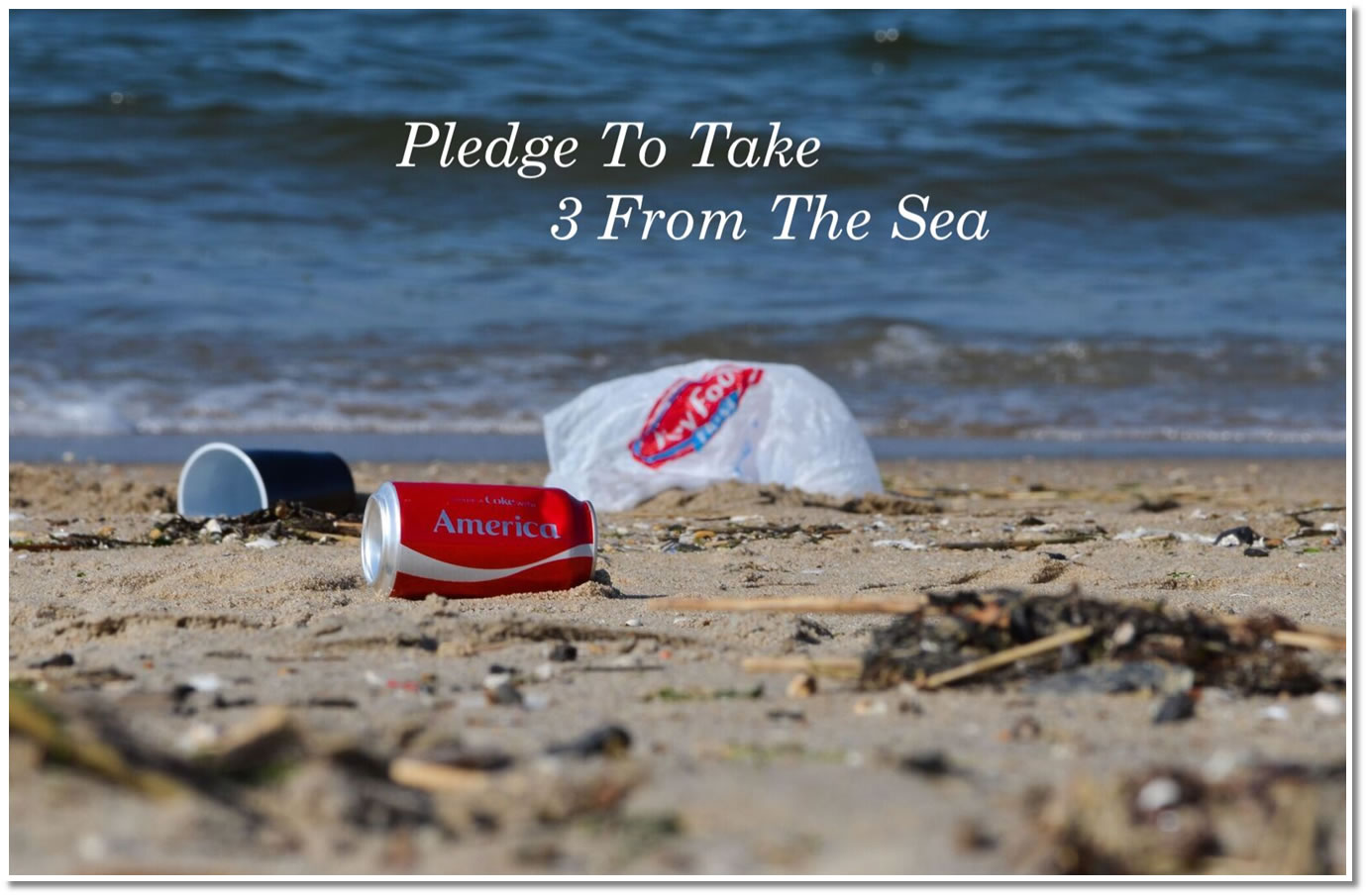 News Release Date:
June 12, 2018
Contact: Daphne Yun, 718-815-3651
Zoë Del Toro, a photography student at Kingsborough Community College who will be entering the School of Visual Arts this fall, is combing her keen observational skills and her deep appreciation for nature by showing the devastating impact single use plastics has on our environment. Her exhibit, Drowning in Plastic: Why Recycling is Not Enough, focuses on how we have become a "throw away culture" by purchasing products from big corporations that use single use plastics instead of investing in environmentally friendly packaging for their products.
While trash and debris in New York City are a part of life, Del Toro shows the increasing prevalence of plastic in the fragile ecology of our own local parklands. The struggle of flora and fauna against the avalanche of waste is a tragic tale that demonstrates the many issues of plastic debris. We realize the struggle that the lower organisms now face is only a precursor of what we will face. The exhibit shows images of plastic islands in the ocean, and cites shocking facts regarding our plastic use and consumption.
In this exhibit Del Toro demonstrates that we can no longer afford to ignore this problem. When plastics were first invented, they were revolutionary. Now plastic waste is one of the most destructive elements on our planet. It is strangling the environment and contributing to life forms and species dying off globally.
Del Toro offers her suggestion on how you can begin to solve the problem when you go to the beach or are out in nature: Pledge to Take 3 From the Sea every time.
The exhibit opens with a reception on Saturday, June 16 at 2 pm and runs for two months.