News Release
New Operator at Great Kills Marina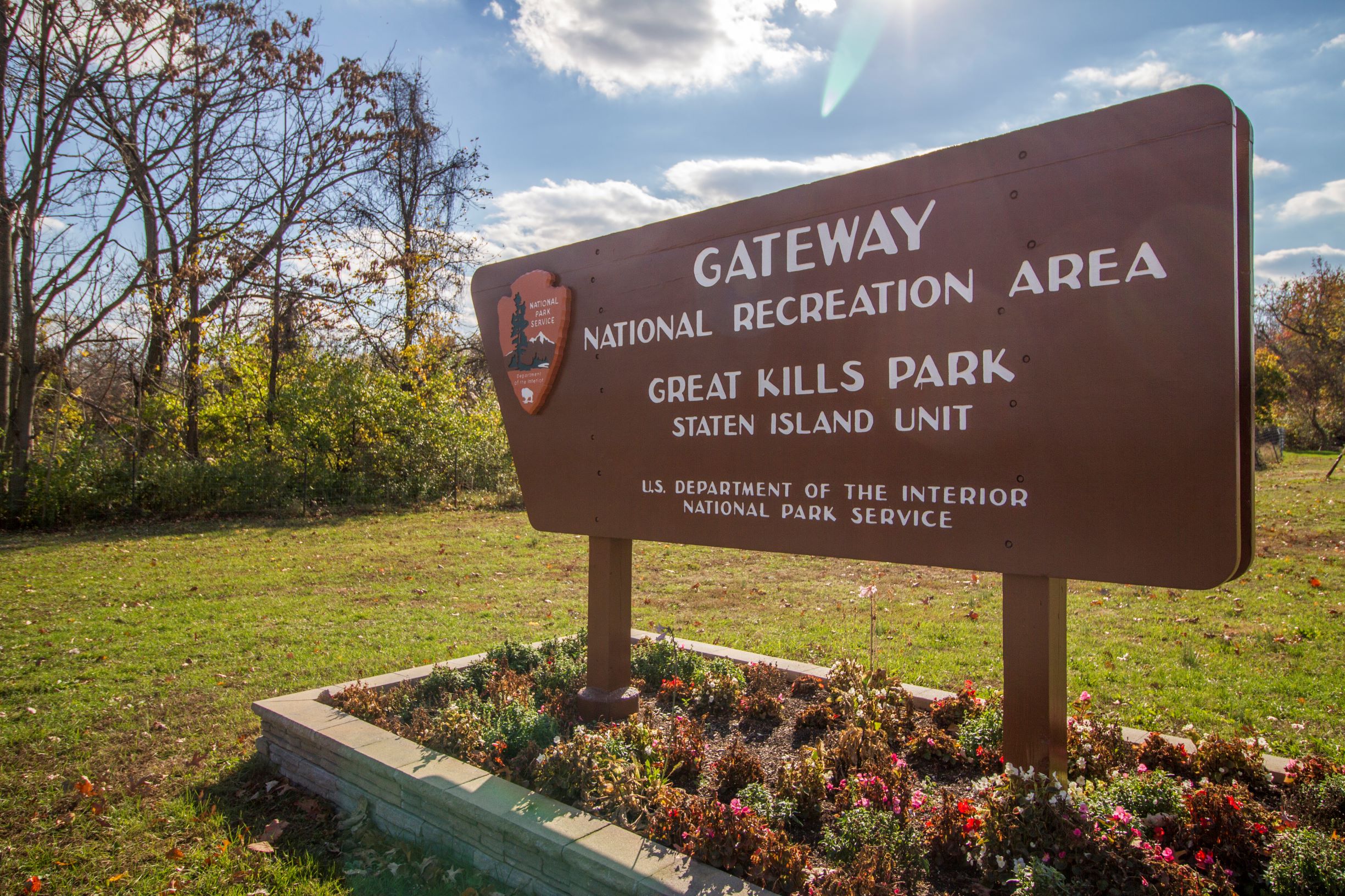 News Release Date:
September 10, 2019
Contact: Daphne Yun, 7188153651
Staten Island, NY –We are proud to announce that the National Park Service (NPS) has selected Moonbeam Leasing & Management LLC as the new operator of the Great Kills Marina, located at Great Kills Park in the Staten Island Unit of Gateway National Recreation Area.
"Great Kills Marina is such an important asset to the Staten Island boating community," said Jen Nersesian, superintendent of Gateway National Recreation Area. "We have made great investments in rebuilding this facility since Hurricane Sandy, and are committed to its continued use in serving the public. We congratulate Moonbeam on their selection to operate the marina and look forward to the excellent service they will provide for area boaters."
Moonbeam Leasing & Management, LLC is a subsidiary of Moonbeam Capital Investments, LLC, a private equity fund which owns and redevelops commercial and residential properties nationwide. Moonbeam was selected based on its ability to reconfigure, upgrade, and make improvements at the marina facility as specified by the NPS. Among the anticipated improvements are upgrades to the marina's appearance and boater amenities.
"Moonbeam is excited for the opportunity to partner with the National Park Service to operate Great Kills Marina," Steven Maksin, CEO of the Moonbeam group of companies announced. "We would like to assure the boaters that a smooth transition will take place so as not to affect any current operations, and we will honor all winter storage contracts."
The current contract for the marina expires on December 31, 2019. Moonbeam expects a seamless transition prior to the 2020 boating session.
About Gateway National Recreation Area
Gateway is a large diverse urban park with 27,000 acres spanning Sandy Hook in N.J. and Jamaica Bay and Staten Island in N.Y. It offers green spaces, beaches, wildlife and outdoor recreation, all alongside historic structures and cultural landscapes. It is the 4th most visited National Park Service unit with more than 9.2 million annual visitors. For more information about Gateway, visit www.nps.gov/gate.
Last updated: September 11, 2019