Fort Hancock Leasing Program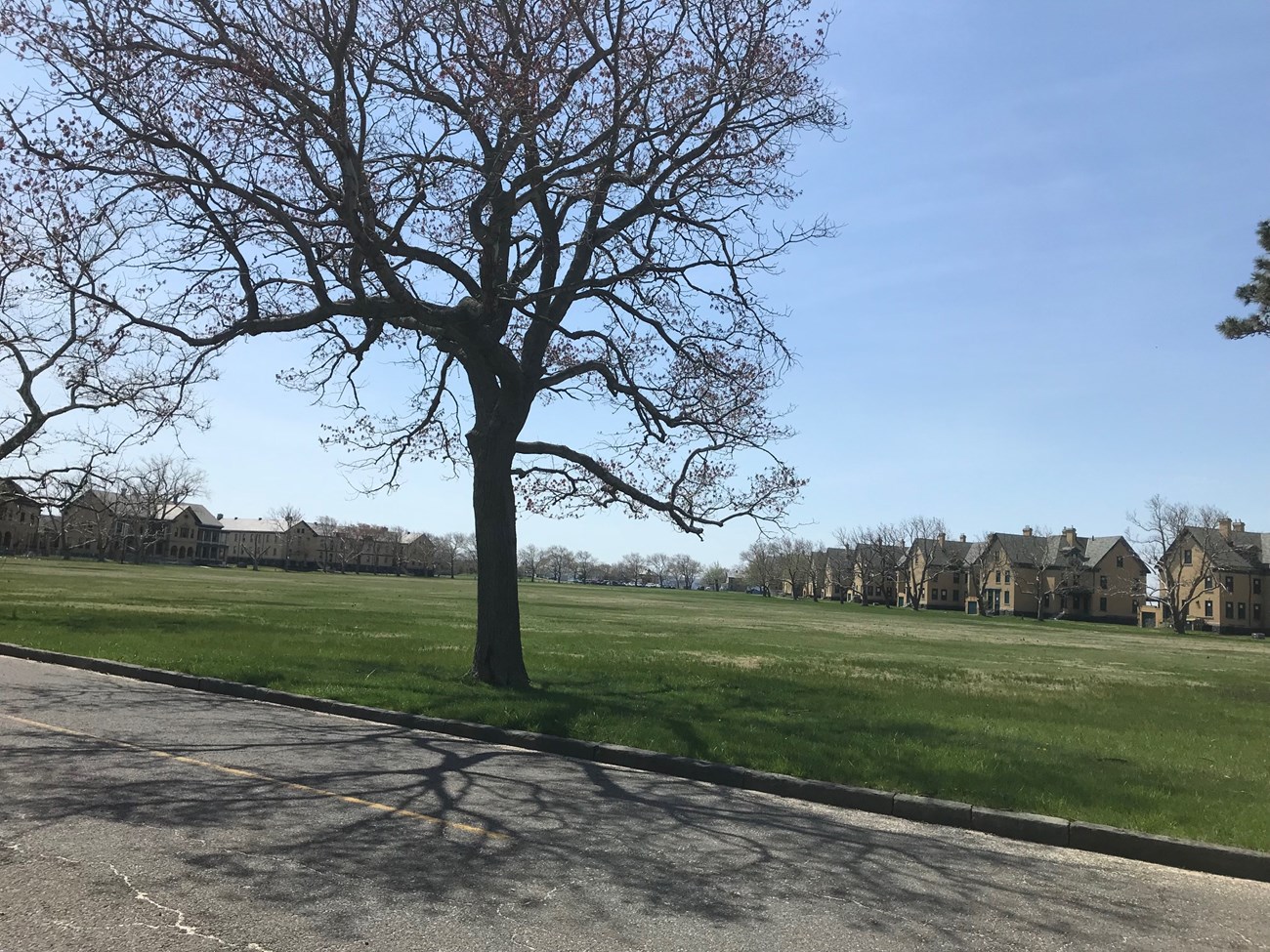 The National Park Service uses leasing to help preserve areas of historical significance, including Sandy Hook's Fort Hancock. Gateway has been working with the Fort Hancock 21st Century Federal Advisory Committee since 2012 to create a viable, vital community in historic Fort Hancock. The committee holds public meetings on a periodic basis. The most recent meeting was held on April 27, 2023. Please email Daphne_Yun@nps.gov for more information.

Want to know more about the committee? Find out more here. And you can find out more about meetings here.

Do you have a question about the leasing program? Here's a FAQ created after a public meeting held November 2020.
Frequently Asked Questions Fort Hancock.

And here's a link to the video and presentation.
Fort Hancock Virtual Open House

Want to find out more about the current request for proposals?
Rolling Request for Proposals
Note that all buildings identified in connection with this opportunity are either leased; under a letter of intent; or subject to an agreement. The National Park Service (NPS) is still accepting proposals as backups. Backup proposals may be considered in the order received if or when one of the buildings identified herein becomes available again.

More questions? Email us at Gateway_Feedback@nps.gov.
Last updated: May 9, 2023