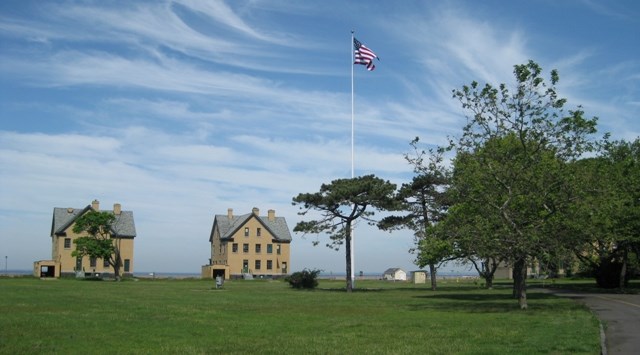 Building a new community at historic Fort Hancock
The National Park Service intends to create a viable, vital community and save historic buildings at Fort Hancock by leasing them to organizations and individuals, who will restore them through adaptive reuse.
The National Park Service can do this, but not alone. It needs the expertise and advice of experts outside of government. The Fort Hancock 21st Century Federal Advisory Committee advises the park on the best ways to revive these vacant buildings for a new century of service.