Fort Hancock Virtual Open House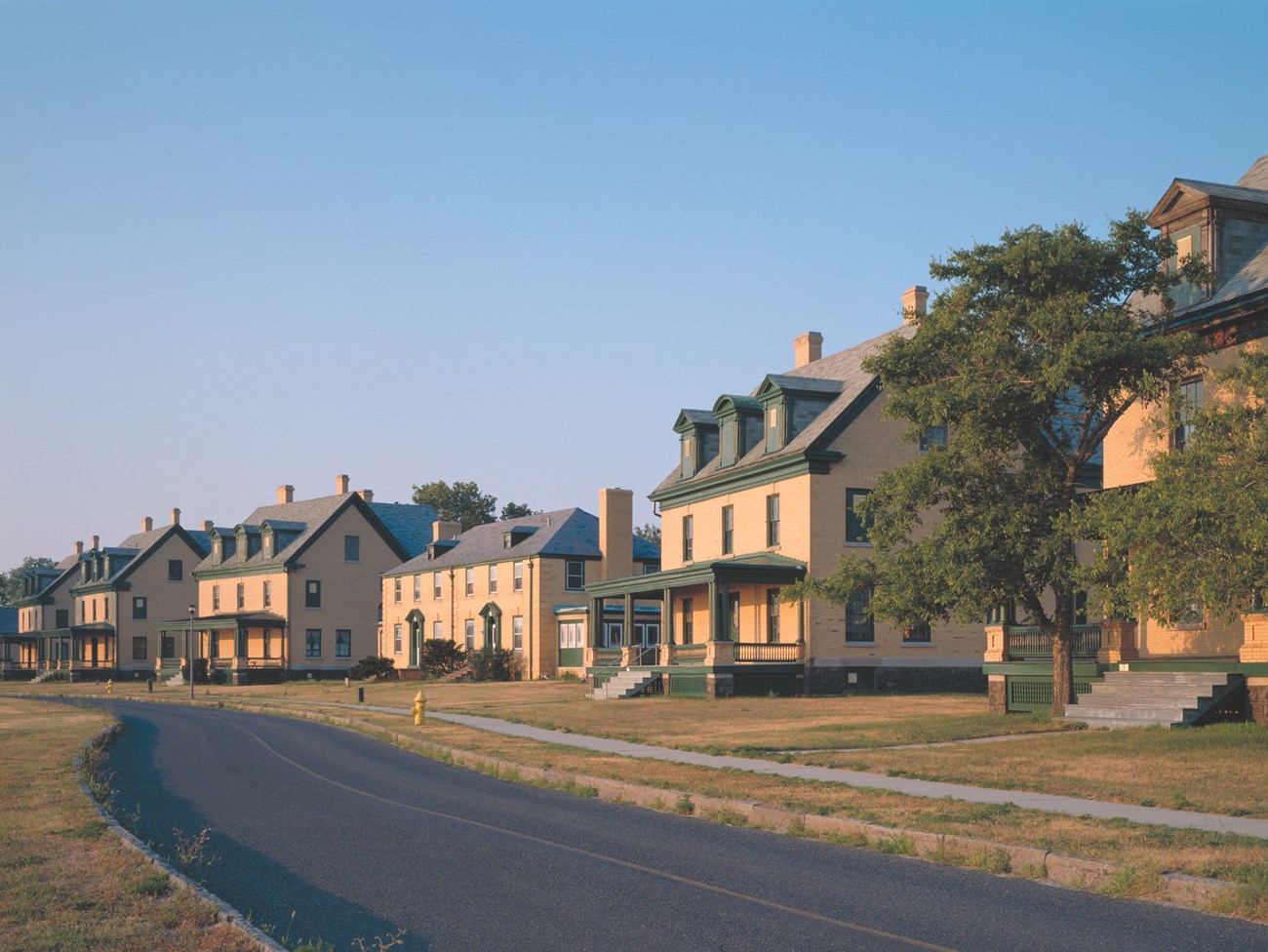 The National Park Service uses leasing to help preserve areas of historical significance, including Sandy Hook's Fort Hancock. Gateway National Recreation Area hosted a virtual open house about Fort Hancock's leasing program, including its progress over the past several years as well as the most recent proposal for rehabilitating the remaining buildings for residential and commercial use.
The recording of the virtual open house and other links are below.

Just want a copy of the presentation? Here it is.

Interested in the questions that were asked at the meeting? Here's a link to those questions and answers.
Last updated: March 24, 2021