Ryan Visitor Center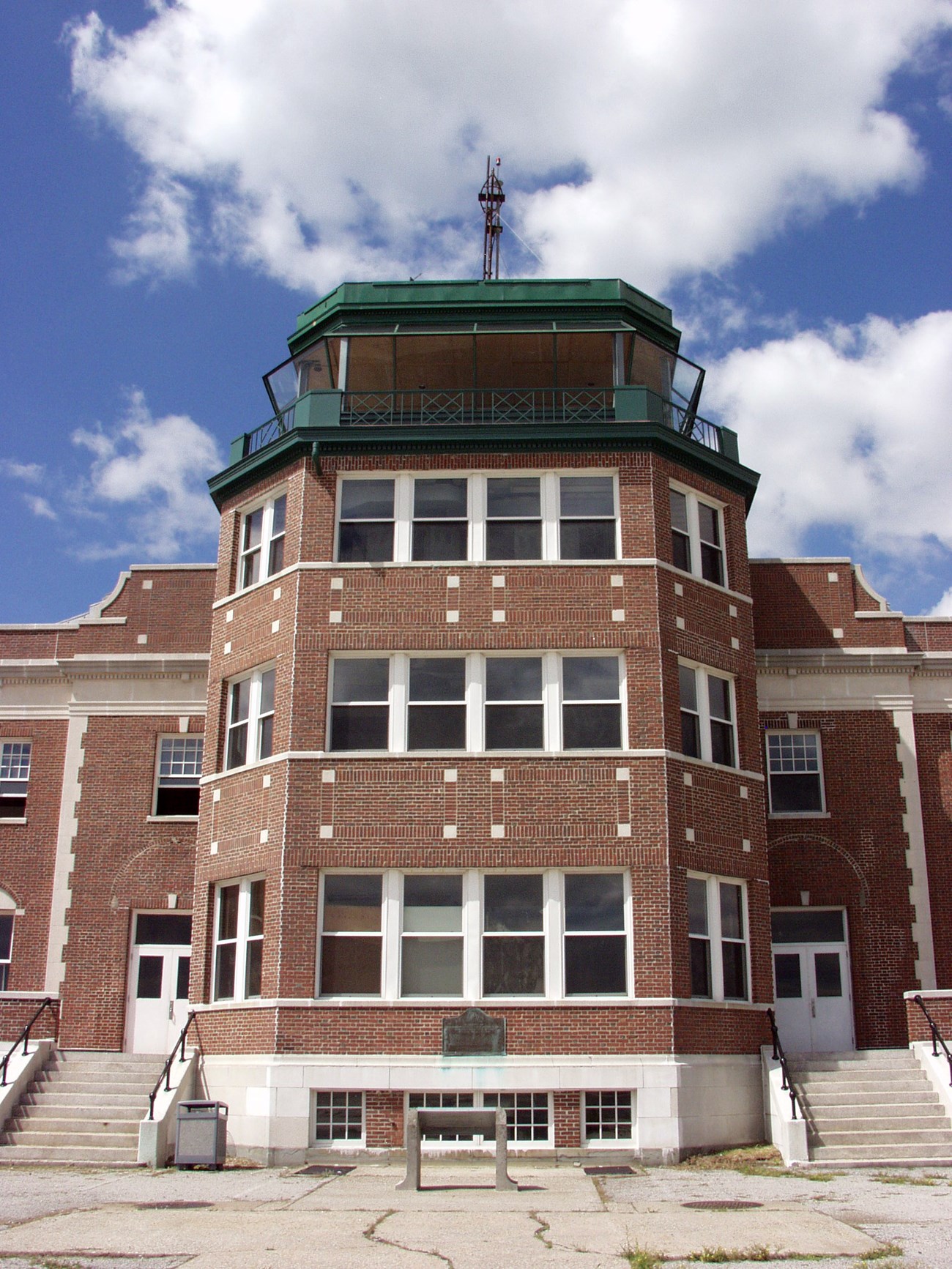 Floyd Bennett Field's Administration Building was built during the initial phase of construction for Floyd Bennett Field, New York City's first municipal airport. It was both the air traffic control station and the passenger terminal for the airport. The terminal featured unique features such as passenger loading tunnels, to keep airline passengers dry during foul weather.

When the U.S. Navy purchased Floyd Bennett Field in 1941 the building became the main operations center and headquarters for Naval Air Station - New York. Floyd Bennett Field became part of the National Park Service in 1972 when Gateway National Recreation Area was established. The building was designated as one of Gateway's visitor centers, and named for Congressman William Fitts Ryan, former representative of 10th congressional district in New York.

Start your visit to Floyd Bennett Field with a stop in the Ryan Visitor Center. Learn about the golden age of aviation at this former municipal airport.

The Ryan Visitor Center is currently closed.
Last updated: July 19, 2022