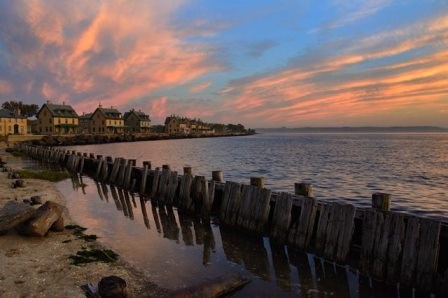 A big park with a diverse history
Gateway National Recreation Area overlaps two states and includes areas in three New York City boroughs: Queens, Brooklyn and Staten Island. The history of the park's three units---Jamaica Bay, Sandy Hook and Staten Island---has been shaped by their access to New York Harbor. They also share the story of defending America's largest port from real and potential enemies.
Beyond that, each unit has its own people and its own places to learn about and explore.