A Detailed History of Fort Tilden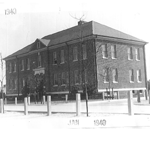 The Rockaway peninsula's first fortification came much earlier than Fort Tilden. Records indicate that a blockhouse was constructed during the War of 1812. This represented the 2nd system of defense.
It was not until over a century later that fortifications once again took shape on the peninsula. A large parcel of land was purchased that bordered the land already being used by the Treasury Department as a Coast Guard Station. On August 1, 1917 Fort Tilden was officially named for former New York Governor, Samuel J. Tilden.
The building and fortification construction began 1917. The emergency fortifications being built for World War I represented the Taft system of defense.
From the end of World War I through the 1930s, Fort Tilden was occupied only by a caretaker detachment.
A building construction period began in mid-1930s with the Works Progress Administration (WPA) completing many buildings. World War II began in Europe in 1939 and troops arrived at Fort Tilden in 1941. Approximately ninety new buildings were constructed for the war effort.
Click here for more information on Fort Tilden's Defenses from 1917-1945.
The Cold War brought anti-aircraft guns and later Nike Missiles to Fort Tilden.
Click here for more information on Fort Tilden in the Cold War.
Fort Tilden was deactivated in 1974 and became part of Gateway NRA.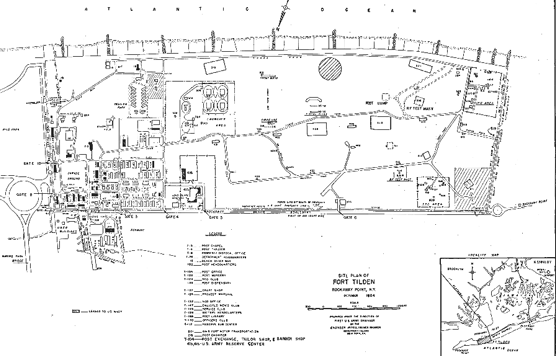 Last updated: February 26, 2015