Virtual Field Trips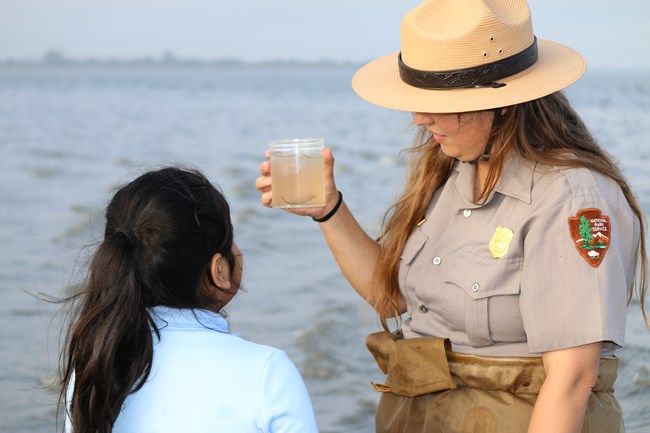 Are you unable to visit Gateway for a field trip? Don't worry, you can bring Gateway to your classroom (or living room).
Project Birdwing at Home
Project Birdwing gives kids an opportunity to observe, test and study wing adaptations from birds in their area. Visit the Project Birdwing page, watch the video, and make your models.
Ask A Ranger
Ask a ranger about salt marshes, animals found Gateway, and the National Park Service. Find out more on the Ask A Ranger page.
Last updated: February 9, 2021