Anaktuvuk Pass, Alaska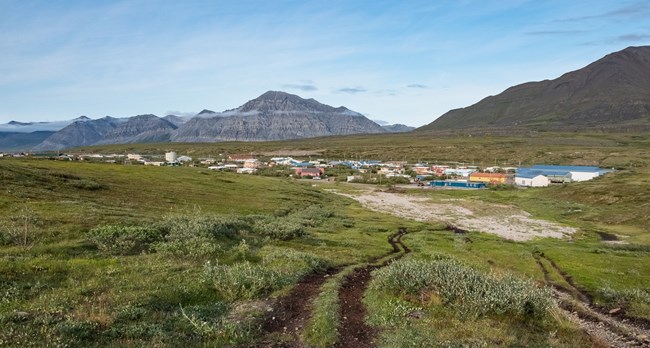 Situated inside the park's boundaries, at the top of a 2,000 foot mountain pass, the village of Anaktuvuk Pass (Map) is a great place to start your exploration of the north central areas of Gates of the Arctic National Park and Preserve.

Anaktuvuk Pass is accessible by commercial air service from Fairbanks and hosts a ranger station staffed by National Park Rangers during the summer season. A small village off of the road system, Anaktuvuk Pass does have limited services available to visitors.

Most of the residents of Anaktuvuk Pass are Nunamiut Inupiaq, and many still rely on subsistence activities to supplement their lives. If you visit or travel through the village and Native corporation lands in the area, please respect these traditional subsistence activities.

The Nunamiut have a rich history living in the Brooks Range that dates back generations, and you can learn more about their culture at the Simon Paneak Memorial Museum located within the village.

Learn more about the history of Anaktuvuk Pass and the Nunamiut people who live there.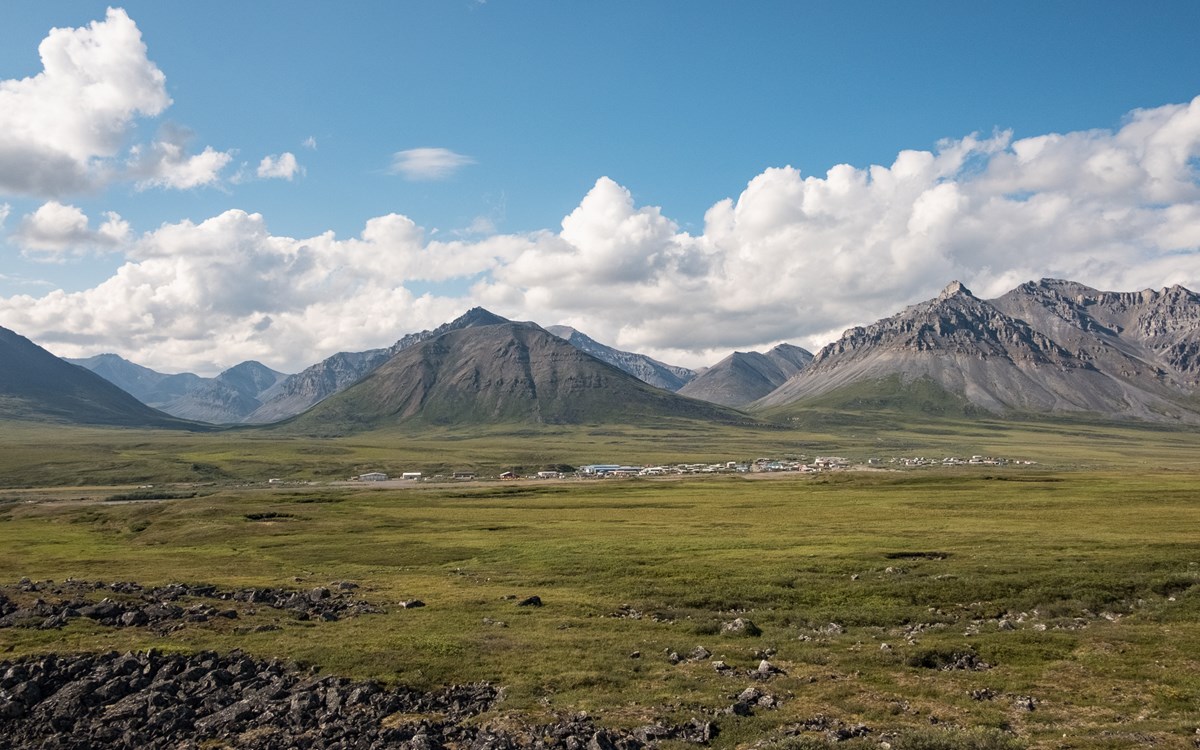 Last updated: March 2, 2022