Operating Hours & Seasons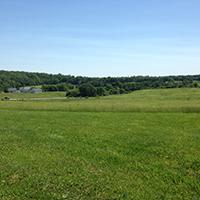 Beaver Valley
All recreational areas and trails are open daily, sunrise to sunset.
*For the Beaver Valley cancellation stamp and additional information about the area, visit the Brandywine Creek State Park Nature Center on Adams Dam road.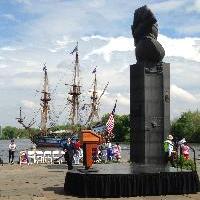 Fort Christina
Regular hours are Memorial Day to Labor Day, Tuesday - Saturday.
Outside of peak season, Fort Christina is open on special request and for large tour groups who are coordinating visits with the Kalmar Nyckel and Old Swedes Church. Please send any questions to firststate@nps.gov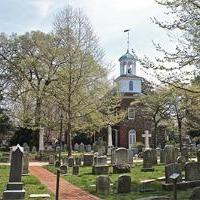 Old Swedes Church
Open Wednesday-Saturday; hours vary day-to-day and seasonally.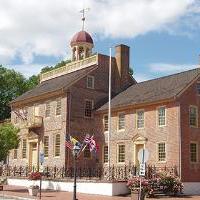 New Castle Court House Museum
Tuesday - Saturday: 10 am – 4:30 pm, and Sunday: 1:30 – 4:30 pm
For more information on tours and exhibits visit New Castle Court House Museum's website.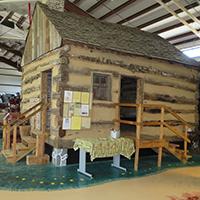 The Green, Dover
The Green itself is open daily, sunrise to sunset, but information on the numerous special programs and tours happening throughout the historic area can be found on First State Heritage Park's website.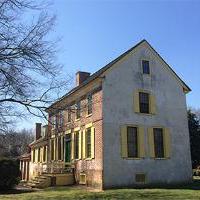 John Dickinson Plantation
Open Tuesday - Saturday, 10 am - 4:30 pm, and during April - September, the museum is also open on Sundays 1:30-4:30pm. For more information visit John Dickinson Plantation's website.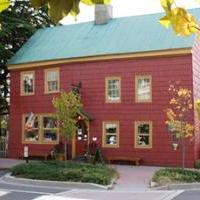 Ryves Holt House
Open 7 days a week, April through December, 10 am–4 pm. Open Friday - Monday January - March, 10 am - 4 pm. For more information, including tour and event information, visit the Lewes Historical Society website.
**Note, Lewes Historical Society closed January 1-5, 2017.