Be A Junior Ranger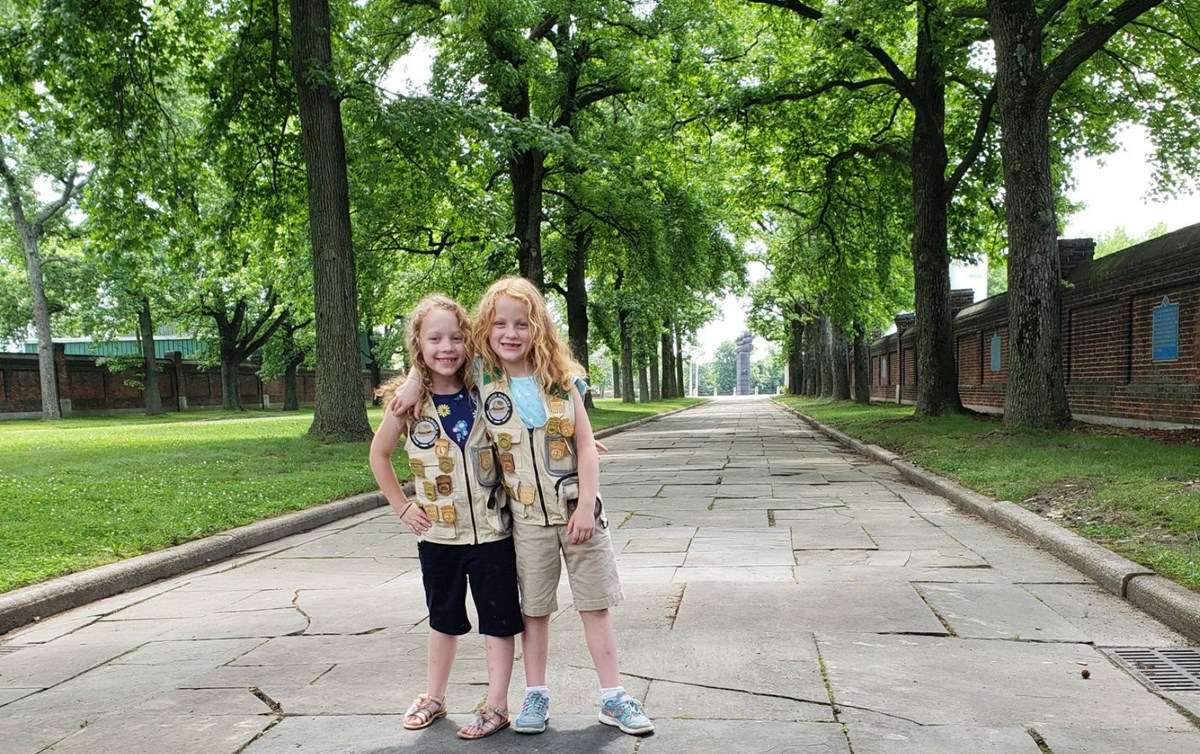 What is a Junior Ranger?
A Junior Ranger is:
…a Caretaker
…an Adventurer
…a Learner
…a Seeker
…a Discoverer
A Junior Ranger... could be YOU!
Learn how you can become a First State National Historical Park Junior Ranger. Being a Junior Ranger means you understand how special national parks are and how it is up to all of us to help protect them for the future. We hope you will have fun learning about First State National Historical Park!
---
How do I become a Junior Ranger?
Anyone can be a Junior Ranger! Centennial Junior Ranger activity booklets are free at the park sites, just ask your tour guide for a copy. When you have completed all the requirements of the book, give the booklet back to your tour guide - if you do not have time to finish the book you can always take it home and mail it back to the park. Please note that we do not currently have a First State National Historical Park specific Junior Ranger booklet but kids who participate in a program will earn a First State Junior Badge. Click on the Junior Ranger box below to start planning your visit!
---
How do I earn a badge if I can not visit?
We understand that not everyone can make it to the park. If you are not able to visit but would still like to earn a First State Junior Ranger badge just click on the Junior Ranger Online box below!
Junior Ranger Online

Earn up to three virtual Junior Ranger Badges by completing a handful of activities!

Junior Ranger

Start planning your trip and earn a wooden Junior Ranger Badge when you visit First State NHP!

National Games & Challenges

Feel the need to stay "parked" at home? Check out the national Games and Challenge page that has activities from parks around the country!
Last updated: April 6, 2021