Plan Your Visit
First State National Historical Park (NHP) is a newer national park unit within the park service and does not currently have a central visitor center. Instead, each site has their own welcome area where you can receive general information and discover the unique history. We appreciate your patience as our small and mighty interpretive team continues to develop orientation materials including signs and a video!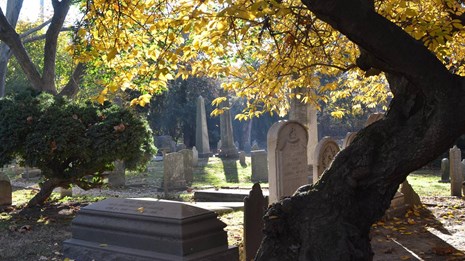 National Parks Expedition Challenge
Are you up for the challenge? The Expeditions in Education organization created a FREE virtual field trip at First State NHP.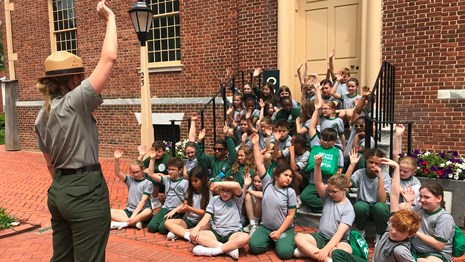 Spring Events at First State NHP
From history talks to field trips and volunteer events, there is something for everyone to do this spring at First State NHP!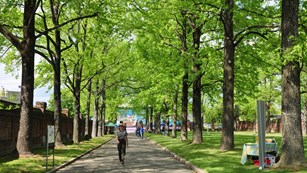 Places To Go
First State NHP consists of six sites spread throughout the state of Delaware that the entire family can enjoy.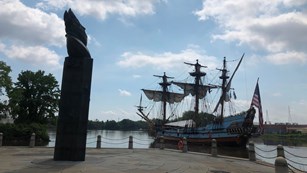 Trip Ideas
Spend the day exploring the Riverfront Historic Trial!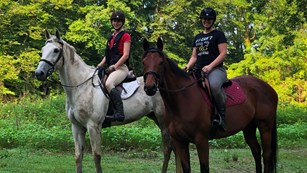 Things To Do
With natural and cultural resources to explore, there is something for the entire family to enjoy!
Last updated: April 12, 2021