Plan Your Visit
First State National Historical Park is a newer national park unit, and we rely on our partners to interpret the seven sites that make up the park. Each site has their own welcome center where you can receive general informaiton and discorver the unique history the each have to offer.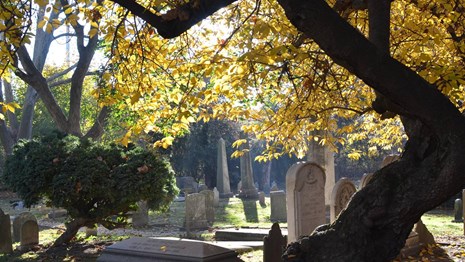 Basic Information
Get all the basic information you need for a successful visit to the park with just a few clicks or taps.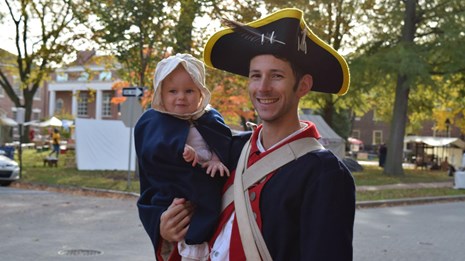 Things to Do
Explore your National Parks by attending events at all or one of the seven sites.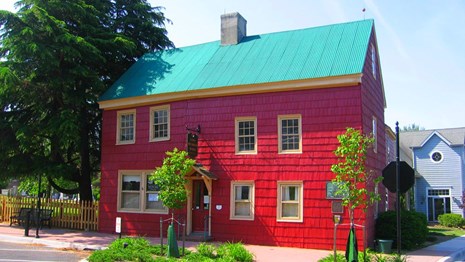 Places to Go
First State NHP has much to offer history buffs and nature enthusiasts alike with treasured sites throughout the state of Delaware.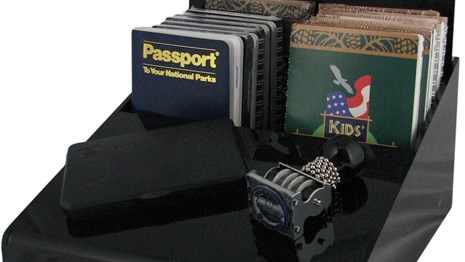 NPS Passport Cancellation Stations
Collect all 12 cancellation stamps located throughout the entire state of Delaware.
Last updated: December 1, 2017