Explore, Learn, & Engage with First State!
Discover the stories, people, and events that helped shape this nation, give Delaware the name "First State" and much more! 

We are currently working on updating our website to contain lesson plans, field trip information and other materials. Please conintue to check back for updated materials.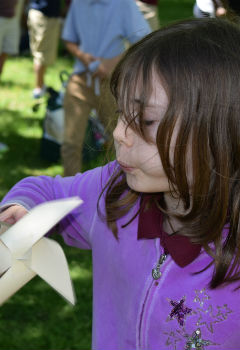 Last updated: April 6, 2021