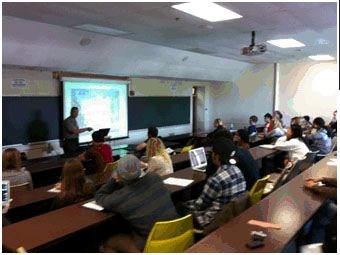 Frederick Law Olmsted: Pioneer of Beauty
The firm Frederick Law Olmsted founded over a century ago was involved in over 6000 landscape architecture projects throughout North America. Beginning with the seminal work of New York's Central Park, Olmsted created landscapes that nourished both body and mind and helped to nurture the nation's democratic spirit. The 60-minute illustrated lecture will sample this rich landscape legacy and explore the ideas behind his designs.

All illustrated programs are FREE and available by reservation. Please call (617) 566-1689 ext 216 or email for more information.