From Greensward to Putting Greens: Frederick Law Olmsted's Influence on Golf Course Architecture
Frederick Law Olmsted and Calvert Vaux's "Greensward Plan" for Central Park both inspired the American park movement and provided the catalyst for the establishment of landscape architecture as a profession. Golf course design, whether for public or private use, combines knowledge of landscape architecture with understanding the unique requirements of a challenging game.
In line with the 200th anniversary of Olmsted's birth, and during US Open Week at The Country Club, of which Olmsted was a member, join National Park Service staff, Olmsted historians, and four prominent members of the American Society of Golf Course Architects for a lively discussion of how Olmsted's principles have influenced course design and shaped the profession of golf course architecture.
Join us at the Franklin Park Clubhouse on June 14th from 1:30-3:00pm for this discussion. Register
here
.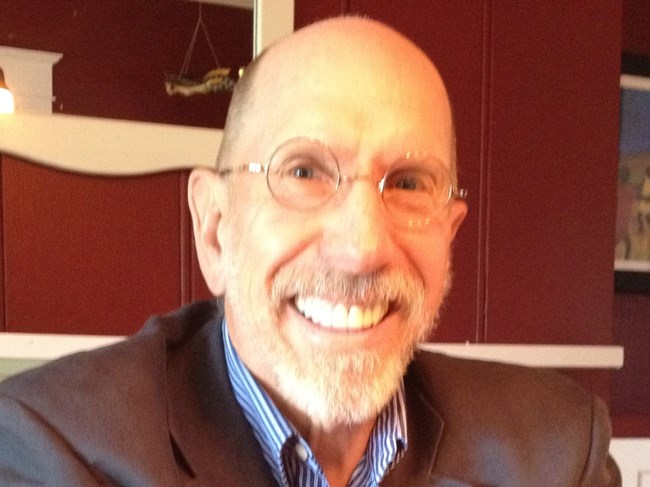 Meet the Moderator
John Strawn
has worked in golf course design since 1986. As CEO of Robert Trent Jones II and President of Arthur Hills, Steve Forrest and Associates, Strawn participated in the creation of dozens of prominent courses world-wide. A member of the Golf Writers Association of America, he is the author of the books "Driving the Green" (HarperCollins, 1991) and "Creating Calusa Pines," as well as hundreds of articles on golf history and architecture. An Associate of the American Society of Golf Course Architects, Strawn is also a Principal in Strawn & Sampson, a publisher of commemorative histories of golf clubs and courses.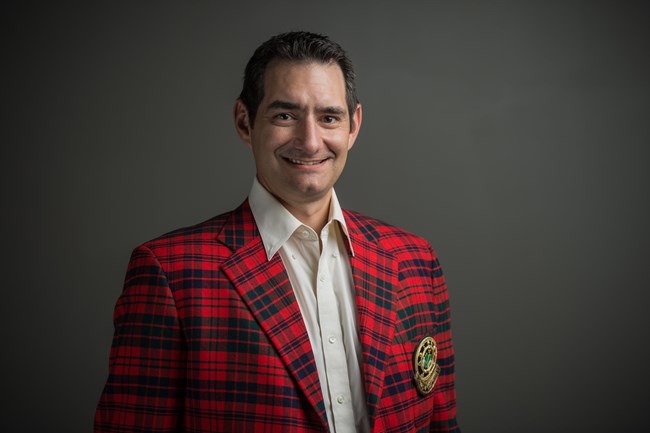 Jason Straka
is a Principal in Fry Straka, Global Golf Course Design, based in Dublin, OH. Straka has a BS in Landscape Architecture and a Masters in Turfgrass Management and Environmental Golf Course Design Studies from Cornell University. Straka's design approach aims to "integrate a golf course both functionally and aesthetically into its surrounding environment." Straka has designed award-winning courses in Europe, Asia, and South America as well as throughout the United States.
Straka has served as an adjunct professor at The Ohio State University and a judge for the Golf Digest/GCSAA Environmental Leaders in Golf Awards. Straka is the current President of the American Society of Golf Course Architects. Straka has led educational courses at Cornell University, Purdue University, the University of Idaho, Delhi State University and The Ohio State University. He has also served as an expert witness on environmental golf course issues for the U.S. government, speaking authoritatively on such matters around the world.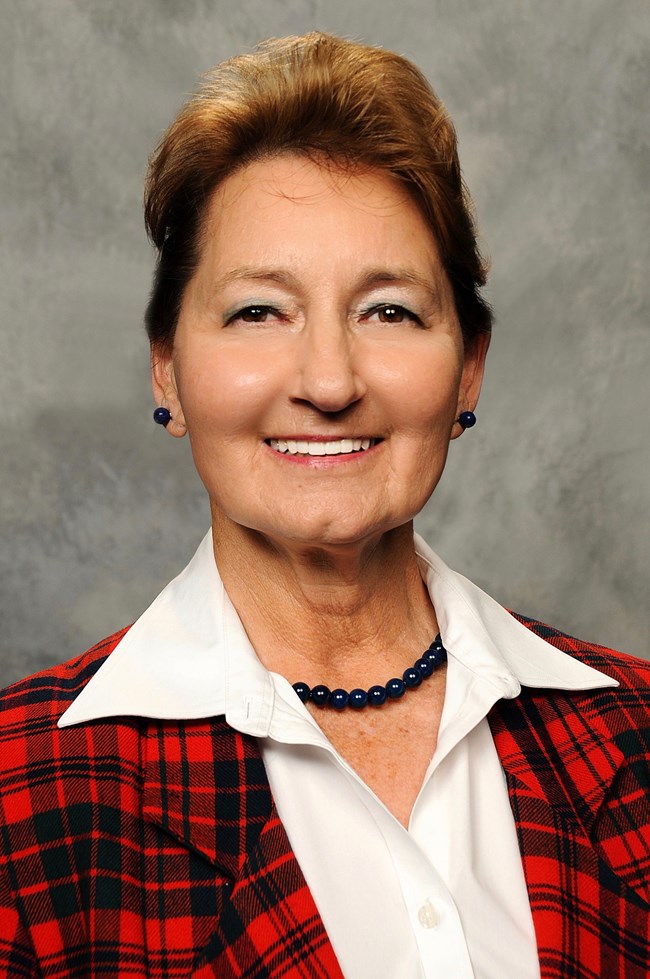 Jan Bel Jan
earned a degree in Landscape Architecture from the University of West Virginia before beginning her design career with Tom Fazio, where she held a senior position in golf course design, construction and project management for more than twenty years. She formed her own course design firm in 2009. Her experience as a registered Landscape Architect, Certified Arborist and former assistant superintendent provide her with a unique outlook on the playability, strategy, ecology, economics and aesthetics of golf courses.
Bel Jan is a former President of the American Society of Golf Course Architects and was honored by the USGA in 2017 in its Museum Exhibit "Breaking New Ground: Women and Golf Course Architecture". Ms. Bel Jan represented the ASGCA as a board member of the National Alliance for Accessible Golf. In 2014, 2016 and 2018, courses renovated by Ms. Bel Jan earned the American Society of Golf Course Architects' "Design Excellence Award."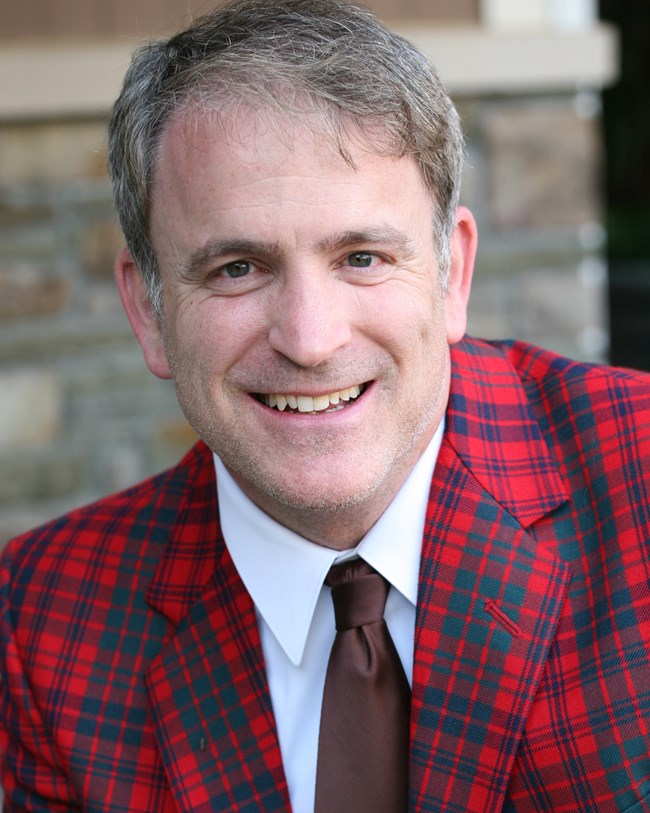 Richard Mandell
, ASGCA, has designed, renovated, or restored more than seventy golf courses since 1992. Based in Pinehurst, NC, Richard Mandell Golf Architecture, has completed projects in fifteen states and China. Mandell graduated from the University of Georgia with a bachelor's degree in Landscape Architecture. He is a licensed Landscape Architect in the states of Florida, Minnesota, North Carolina, and South Carolina, and has been a Certified Arborist since 2008. Richard has worked on eleven Donald Ross courses as well as layouts by A.W. Tillinghast, Tom Bendelow, and Stanley Thompson. Richard is also a member of the U.S.G.A Museum Committee.
Mandell is the author of the upcoming book, "Principles of Golf Architecture." He is currently working on eighteen-hole projects for the Cities of Sarasota and Hollywood, Florida at the venerable Donald Ross layout at Bobby Jones Golf Club and Hollywood Beach Golf Club; thirty-six holes at the historic Kennedy Golf Course in Denver, Colorado, and two facilities for the City of Hampton, Virginia: the twenty-seven hole Hampton Golf Course and the oldest public golf course in the state of Virginia, the Woodlands Golf Course (also an original Ross).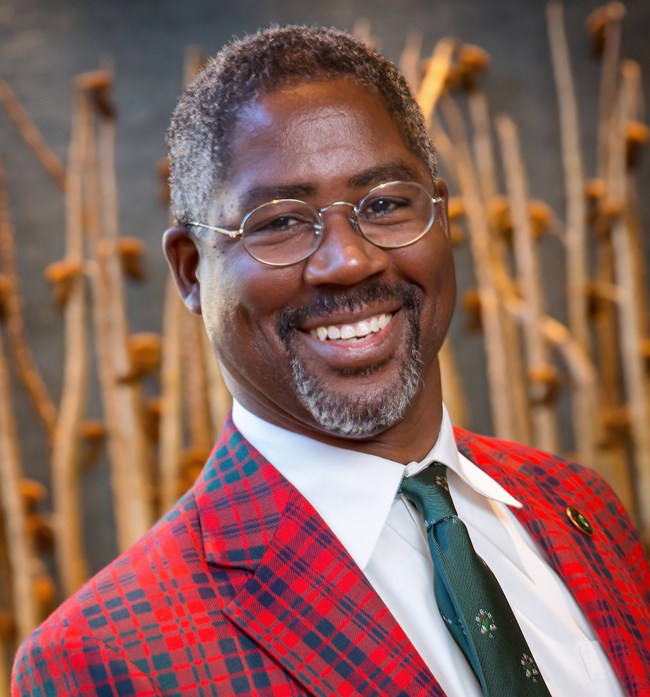 Brandon Johnson
, Senior Golf Course Architect and Vice President of Arnold Palmer Design, has extensive international design experience. A member of the American Society of Golf Course Architects since 2017, Johnson combines expertise in large-scale master planning with a strong respect for the environment. Johnson believes that a well-designed course lies softly on the land, revealing the site's natural features.
Johnson received his master's degree in Landscape Architecture from Harvard University after earning a bachelor's in Landscape Architecture from North Carolina State University. Formerly Manager of Design for The First Tee, Johnson is a student of the methods of Donald Ross and Pete Dye. He admires the timeless principles embodied in classic designs. In his own work, Johnson seeks to engage the mind and intellect of players across all skill levels. A husband and father of two, Johnson's commitment to his family drives his strong work ethic. He has served on The First Tee's Central Florida Board and has presented talks on golf course design, construction, and environmental reclamation at venues around the world.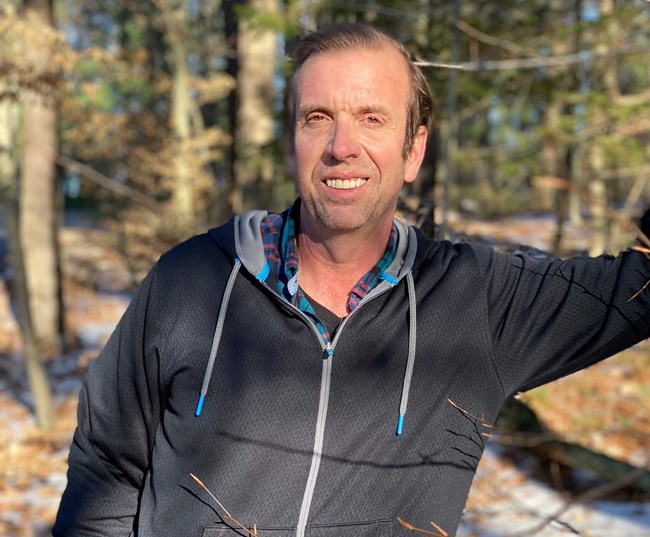 For close to 30 years, Alan S. Banks oversaw the historical interpretation of Frederick Law Olmsted National Historic Site in his position as Supervisory National Park Ranger. During this time he developed a variety of landscape tours and lectures on the Olmsteds and their work which he presented to groups both locally and nationally. Alan also regularly presented programs for local educational institutions including Harvard University's Graduate School of Design, the University of Massachusetts at Boston, and Boston University.
Last updated: May 25, 2022