Olmsted Bicentennial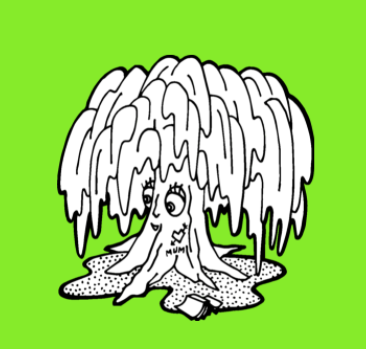 2022 will mark the bicentennial of Frederick Law Olmsted (April 26, 1822 - August 28, 1903). To celebrate, Frederick Law Olmsted National Historic Site, in partnership with Emerald Necklace Conservancy, has created Olmsted Now, an inclusive coalition that connects communities and organizations to host Greater Boston's bicentennial of the Brookline-based Olmsted. Olmsted Now is part of a larger, nationwide commemoration, Olmsted200, hosted by National Association for Olmsted Parks.
In Greater Boston, where Olmsted culminated his expansive career in the establishment of the first full-scale landscape office in the country, we can explore how Olmsted's contributions--to journalism and abolition, to public health and emergency relief, to urban planning and natural preservation against privatization--relate to the groundwork for today's calls for environmental justice and spatial justice. We can reckon with Olmsted's work through the broader lens of history, from the ancient tenets of indigenous land stewardship to current civil rights struggles.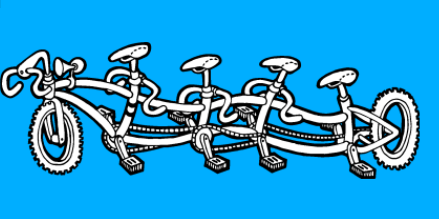 Olmsted Now seeks to advance the communities'
collective learning about Olmsted's values- shared use, shared health and shared power in public spaces
existing efforts or new experiments to make Greater Boston more sustainable, and livable, for all
Interested in learning more?
https://olmstednow.org/
will introduce you to Boston's Olmsted Bicentennial, and provide an opportunity to share your event or share your story
Learn about the national effort at
https://olmsted200.org/
, with events being held across the country!
These events and more will be coming to Greater Boston in 2022
Third Wednesday of the month, 6-7 pm
(
virtual
). Olmsted Now: Public Dialogues.
Each third Wednesday of the month, Olmsted Now invites the community to a public dialogue on shared use, shared health and shared power in parks and public spaces. These hour-long discussions are a platform to explore our bicentennial themes through the perspective of a guiding community voice. Learn more and sign up
here
.
March 30

to April 2
-
Olmsteds: Landscapes and Legacies
Frederick Law Olmsted NHS in partnership with the National Center for Preservation Technology and Training (NCPTT), will host a three-day symposium, held in Boston, home to the Emerald Necklace, Olmsted's last great public project.
April 26-
Frederick Law Olmsted Sr.'s 200th birthday
.
Events
are scheduled around the country, but keep an eye here to see how we will celebrate at Fairsted. Follow us on social media (Facebook, Instagram, YouTube) for special video releases.
June 14-
Olmsted and Golf
: Join us for panel conversation on a wide-ranging thoughts about Olmsted's impact on each of golf course architects, more broadly his influence on golf design in general, and the role of golf and recreation in Olmsted-designed parks. More information to come!
This discussion will be in line for the
U.S. Open Championship
June 13 to 19
hosted at The Country Club in Brookline. Our sister site,
John Fitzgerald Kennedy National Historic Site
, will also join in on the celebration, with JFK being the avid golfer he was.
May through October-
Parks as Platforms
throughout the season:
Shared Health Saturdays- Exciting offerings to get the body moving are coming to a local park near you.
Shared Use Saturdays- Parks are for everyone, and Olmsted wanted them used to strengthen our democracy.
Shared Power Saturdays- By working together in our parks, we strengthen our community.
Last updated: April 1, 2022