Plan Your Visit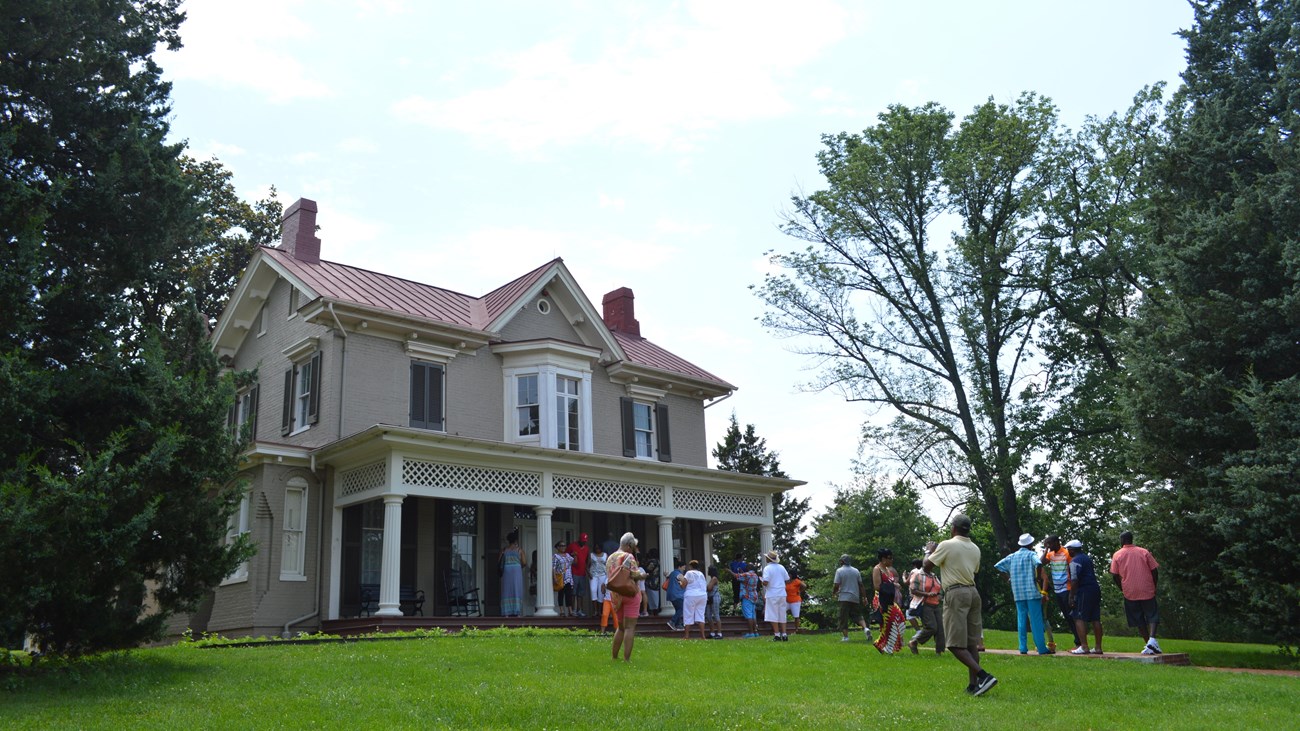 Things to Do
Tour the historic house, see exhibits, explore the grounds, and watch the film.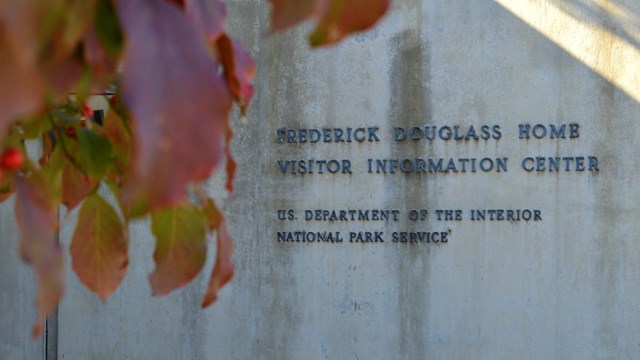 Basic Information
Find out about operating hours and seasons, fees and passes, and permits and reservations.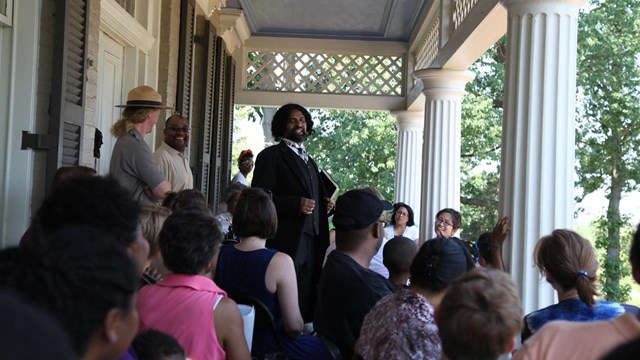 Calendar
Attend special events and programs.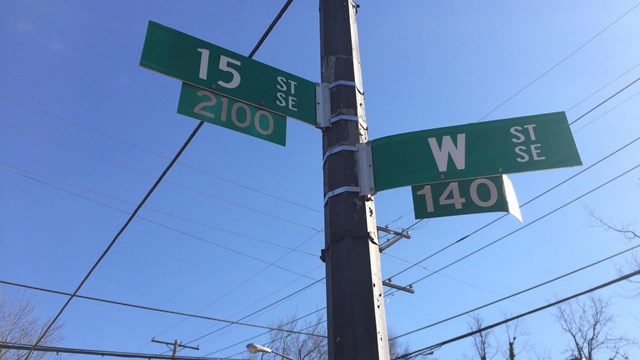 Directions & Transportation
Find directions for driving, walking, biking, or public transportation to the site.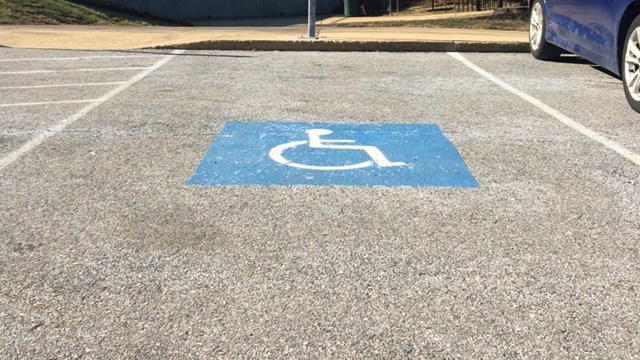 Accessibility
We strive to make the site accessible for everybody.


Last updated: August 5, 2023