Bicentennial Educational Initiatives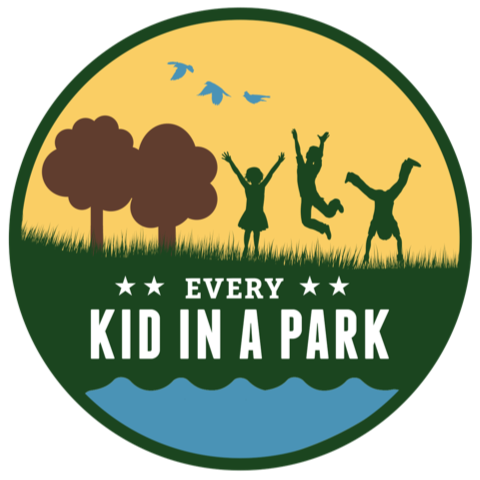 Every Kid in a Park (4th Grade)

The Frederick Douglass National Historic Site would like to offer you the opportunity to participate in this year's National Park Foundation Every Kid in a Park (EKIP) Transportation Grant. EKIP is intended to engage the next generation of park visitors, supporters, and advocates by getting kids into parks! The goal is for every 4th-grade student across the country to experience their federal public lands and waters in person throughout the 2017-2018 school year. By participating in this program, your students will receive their very own Every Kid in a Park pass, permitting their families to visit public lands nationwide for free!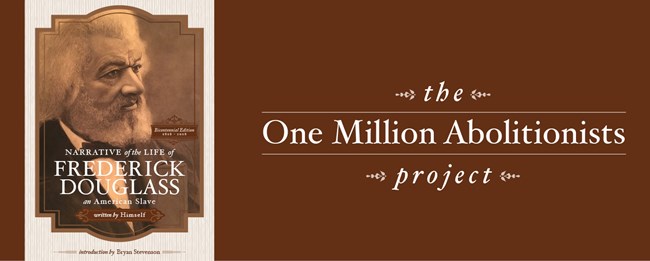 One Million Abolitionists: Curriculum-based Educational Program (K-12)
Developed in partnership with the Frederick Douglass Family Initiatives, this curriculum-based educational program (K-12) will help students understand how the causes that Frederick Douglass championed more than 150 years ago are still relevant today. Douglass was one of the foremost leaders of the abolitionist movement, which fought to end slavery in the United States. He won world fame when he published his first autobiography in 1845. As part of this program, students receive a special bicentennial edition of Narrative of the Life of Frederick Douglass.
Learn and Explore
Contact us!
Interested in bringing your students to the Frederick Douglass National Historic Site for one of these educational programs? Give us a call or send an email to register.
Last updated: February 19, 2018