Bicentennial Blog
A Life in a Year of Frederick Douglass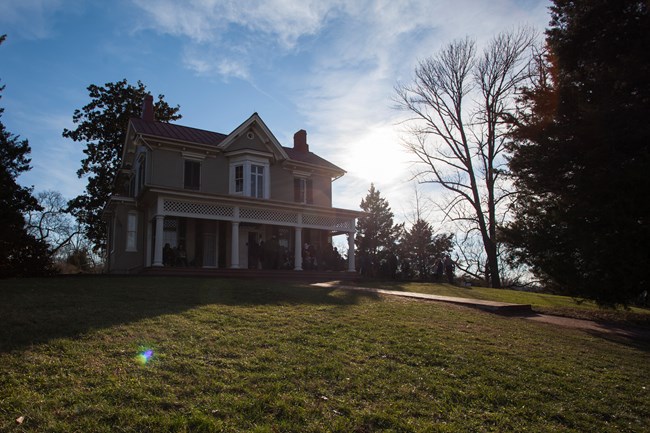 Step into the life of Frederick Douglass and become inspired.
The story of his journey from enslavement to prominence and his relentless pursuit to achieve overwhelming odds and challenges have been an inspiration to many as they navigate through their own lives.
Follow a timeline of key moments in Douglass's life that solidified him as a national treasure and an eternal gem in the eyes of the world.

Follow Douglass's journey from slave to statesman.
Last updated: September 10, 2018