Places To Go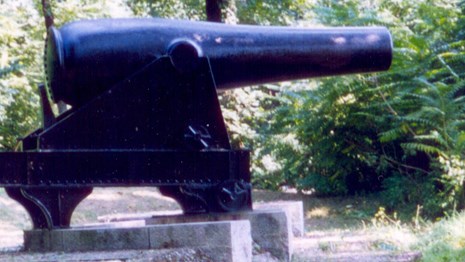 Fort Foote Park
Explore historic Fort Foote, take a hike along the Potomac river, and see beautiful wildlife.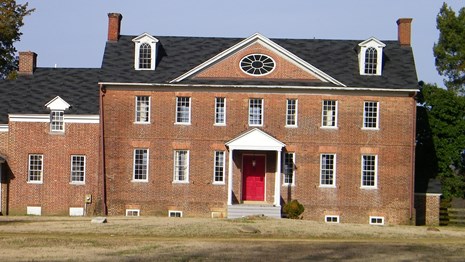 Harmony Hall
An 18th century plantation home with a view of the Potomac river.
Fort Foote and Harmony Hall grounds are open during daylight hours only. The Harmony Hall Mansion is not open for visitation.
For information about these two sites call Fort Washington Park at 301-763-4600 or
e-mail us
Last updated: March 7, 2019