Plan Your Visit
Welcome to Fort Washington Park.
We invite you to explore the historic Fort Washington that has stood as silent sentry defending the Nation's Capital, for over 180 years.
Fort Washington is one of the few remaining Seacoast Forts in its original designs.
Along with the fort, the park offers recreational activities such as fishing and picnicking.
We look forward to your visit.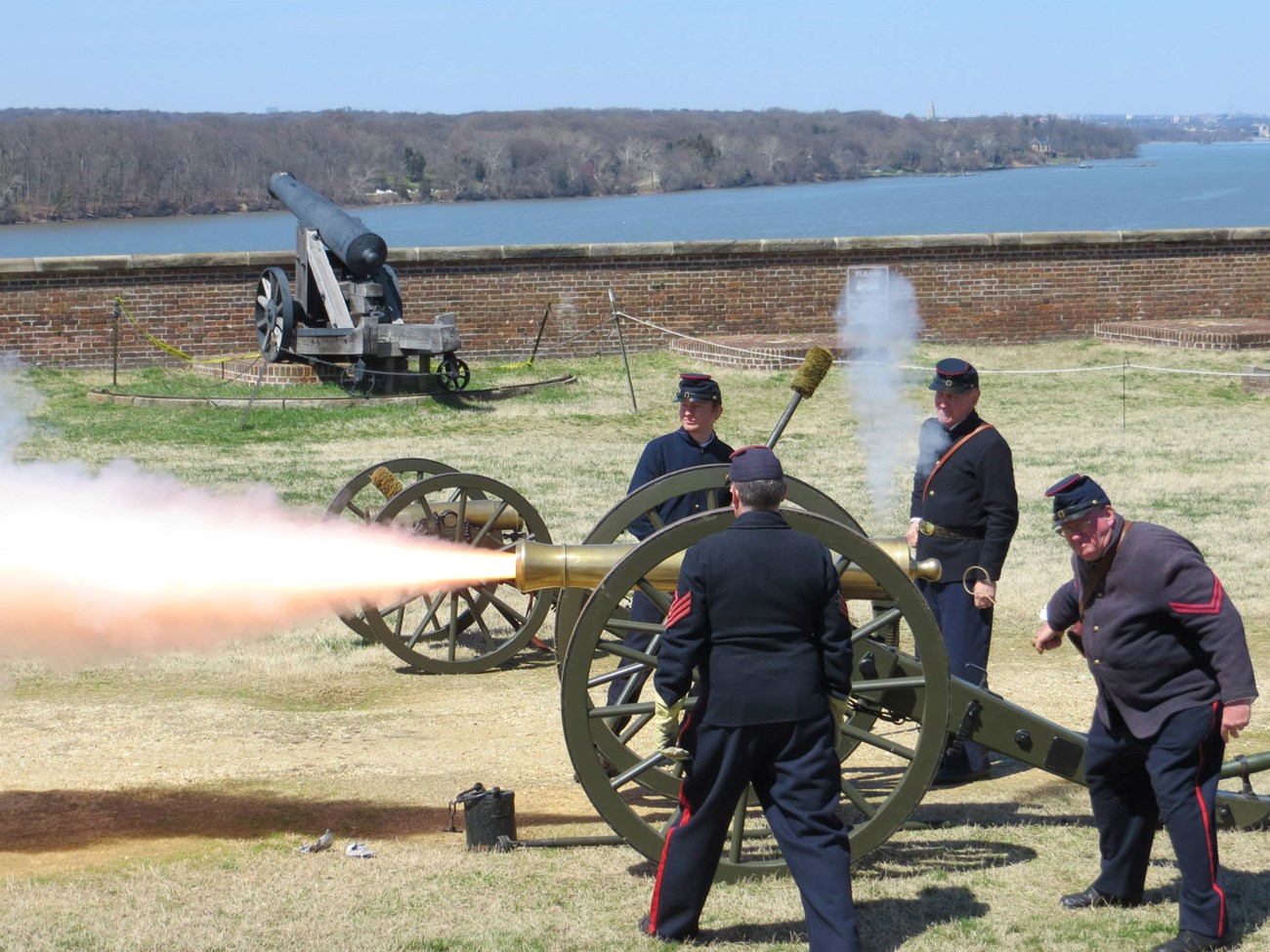 Last updated: May 1, 2017