Fort Vancouver NHS Hosts Class and Evening Presentation with Writer and Naturalist Jack Nisbet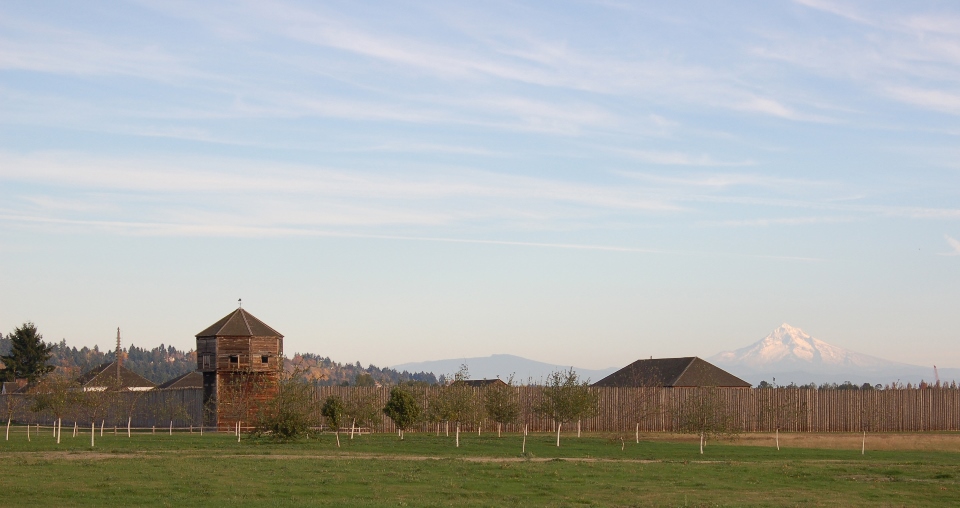 News Release Date:
February 23, 2017
Contact: Theresa Langford, Curator, (360) 816-6252
Contact: Robert Cromwell, Chief Ranger, (360) 816-6253
Jack Nisbet, naturalist and author of several books including
The Collector
,
Visible Bones
, and
Ancient Places
, will offer a class and evening presentation at Fort Vancouver National Historic Site next month.
The outdoor class for up to 25 people (ages 16 and older) will take place on March 29, from 1 pm to 3 pm. Participants may register by calling (360) 816-6244; there is no fee for the class and registration is on a first come, first served basis. Nisbet will lead participants on a walk around the national park, using David Douglas as a lens for exploring the cultural and natural history of Southwest Washington. The flora and fauna studied by Douglas, and the naturalist's relationships with tribal families and families of mixed ethnicity will be a focus. The state of science at that time and Douglas' personal story will also play an important role in the class.
"David Douglas was a man who got out and walked, and seemed to be interested in everything," says Nisbet. "We will try to follow his lead."
The evening lecture will be on March 29 at 7 pm at the Fort Vancouver Visitor Center. The presentation highlights a section from his recent book,
Ancient Places: People and Landscape in the Emerging Northwest
, focusing on the discovery of the Willamette Meteorite by a Welsh farmer within the context of Ice Age floods shaping our current landscape, mining, tribal rights, and land use issues. Signed copies of Nisbet's books will be available for purchase that evening at the Visitor Center Bookstore, managed by the Friends of Fort Vancouver.  
Last updated: February 23, 2017