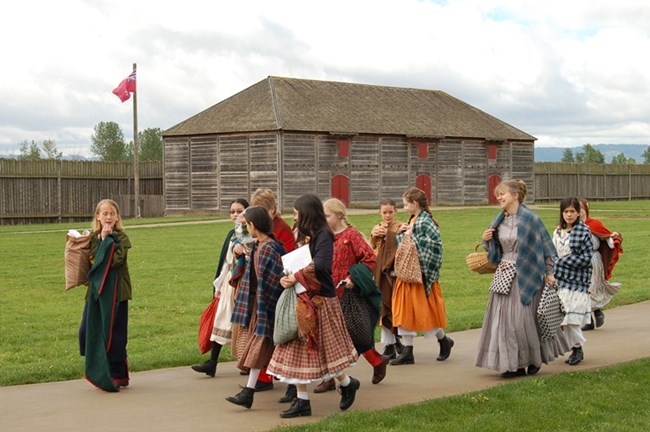 Fort Vancouver National Historic Site Youth Volunteer-In-Parks Program goals for youth are to:
Create an environment allowing for a meaningful experience and a pathway to stewardship for public lands including national parks.
Achieve life skills that can be applied as a volunteer at Fort Vancouver or in their everyday lives.
Be empowered to seek a path toward higher education and professional career development.
Serve as role models for the communities in which they live.