History & Culture
Fort Vancouver National Historic Site (NHS) tells the stories of four places: the Hudson's Bay Company's Fort Vancouver, the US Army's Vancouver Barracks, Pearson Field, and the McLoughlin House in Oregon City.
These four sites encompass countless stories - tales of struggle and perseverance, of innovation and conflict, of love and community. Explore the people and places of our national park through the links below.
In the "Collections" section of our website, discover the ways in which the National Park Service at Fort Vancouver NHS preserves these places and stories. Through active archaeology and a thriving museum program, we protect and share the history of this fascinating site.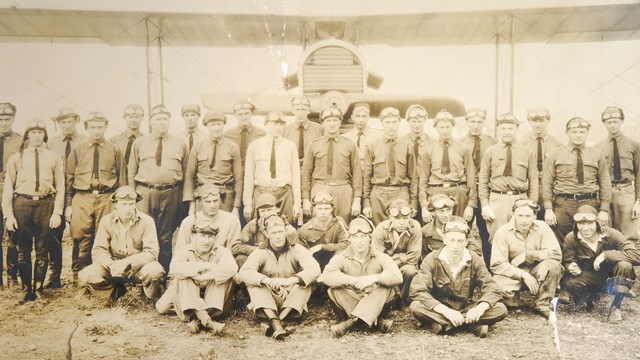 People
Discover personal stories from our past.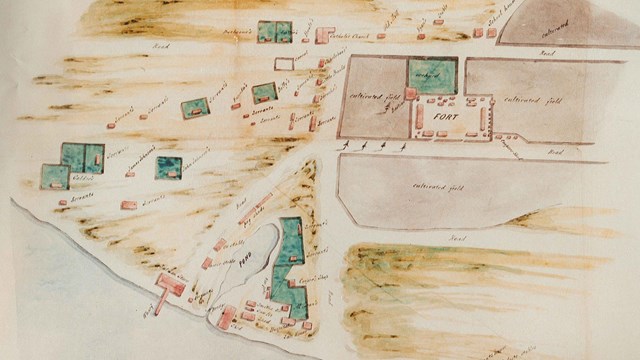 Places
Explore the places where history happened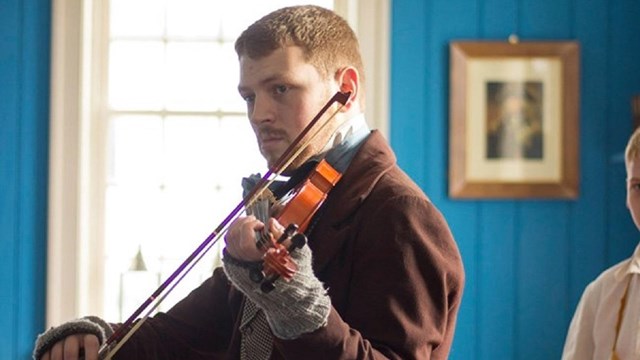 Stories
Read stories from the history of Fort Vancouver and Vancouver Barracks.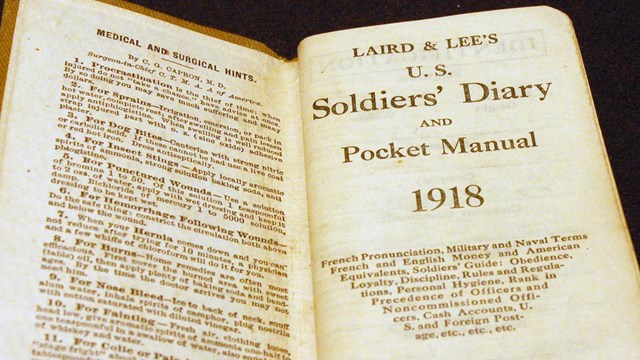 Collections
Discover archaeology and artifacts at Fort Vancouver National Historic Site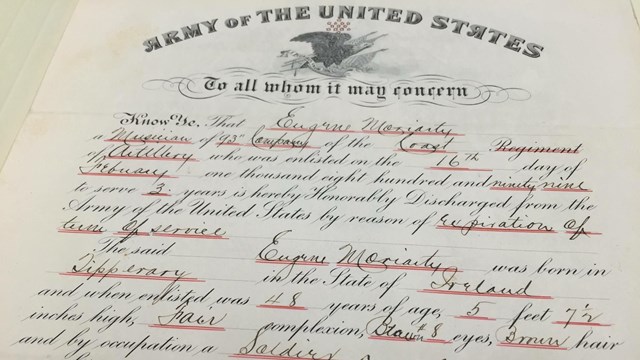 Research
Learn how to research using the Fort Vancouver National Historic Site museum collection and read online resources for researchers.


Last updated: August 15, 2022