Outdoor Activities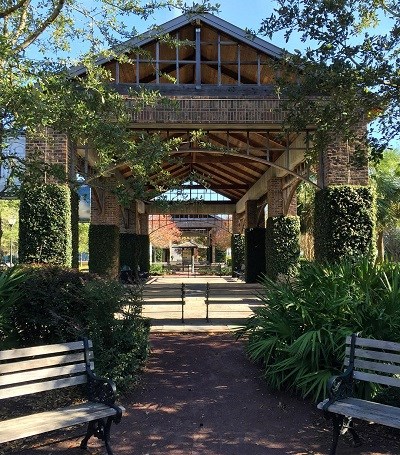 Fort Sumter Visitor Education Center
(340 Concord Street, Charleston, SC 29401)
Located at Liberty Square, an urban national park site in downtown Charleston on the banks of the Cooper River. Here visitors may sit, rest, read, and watch the harbor. Picnicking and casual recreational activities are permitted in the park. Pets on leash are welcome on the grounds, but only service animals are permitted inside the Visitor Education Center.
Fort Sumter
(Accessible by Boat Only)
This is a designated historic and commemorative site, recreational activities are limited to passive pursuits such as scenic viewing and birding. Ranger talks are offered to visitors inside the fort and are subject to change according to staff availability. Wayside exhibits interpret the historic resources found throughout the site and the sites visible from the observation level.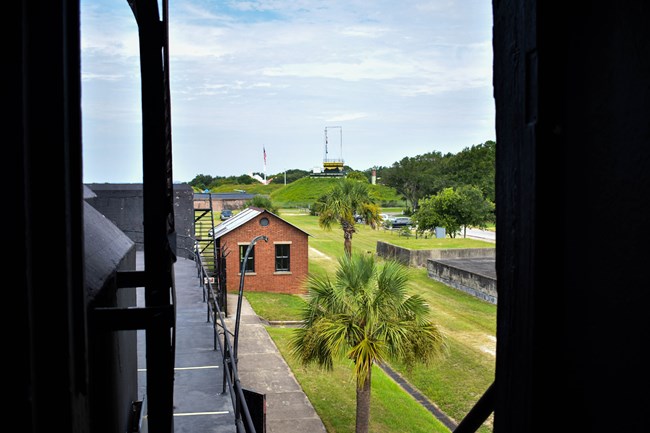 Fort Moultrie
(1214 Middle Street, Sullivan's Island, SC 29482)
This is a designated historic and commemorative area; recreational activities are limited. A self-guiding brochure can be picked up at the Fort Moultrie Visitor Center and interpretive wayside exhibits are posted throughout the fort. Daily programs are available depending upon the season. Activities include: birding, fishing (with a proper fishing license), nature walks, and wildlife viewing.
All other activities including events, commercial filming (photo or video), and etc. require a Special Use Permit. Contact the Special Use Permits Office at (843) 883-3123 x225.


Last updated: August 3, 2022