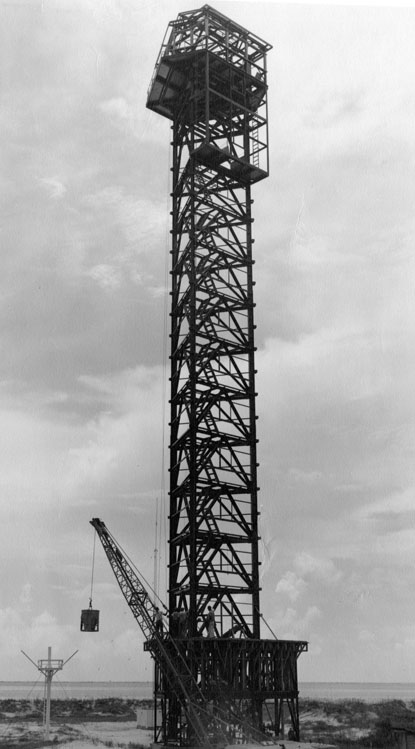 News Release Date:
May 15, 2012
Contact: Bill Martin, (843) 883-3123 x 11
Join Fort Sumter National Monument as we celebrate the 50th anniversary of the Sullivan's Island Lighthouse on Saturday, June 16, 2012. The special public event takes place from 2:00-5:00 p.m. on the grounds of the U.S. Coast Guard Historic District at 1815 I'On Avenue on Sullivan's Island.
The grounds, quarters cupola and boathouse will be open to the public. The program begins at 2:00 p.m. with live music by Ward and Joel of Sol Driven Train. Lighthouse architect Jack Graham will join local officials for a short formal program at 3:00 p.m. Martha Graham and Helen Hammond will release their new children's book on the lighthouse, Standing Straight and Tall, The Charleston Light at Sullivan's Island and The Adventures of Scoops the Seagull. They will sign copies of their book, along with local authors Cindy Lee (History Press: A Tour of Historic Sullivan's Island) and Margie Clary and Kim McDermott (Arcadia Press: South Carolina Lighthouses). The books will be available for purchase on site.
Enjoy light refreshments and take home a commemorative poster designed by Amelia Millar. A special invitation is issued to anyone with interest in the U.S. Life-Saving Service or ties with the U.S. Coast Guard on Sullivan's Island. The afternoon event will include opportunities for the public to have input on park management alternatives for the Coast Guard district and the lighthouse. Because of serious health and safety concerns the lighthouse itself will not be open. All activities are free and open to the public. For more information, call the park at (843) 883-3123.