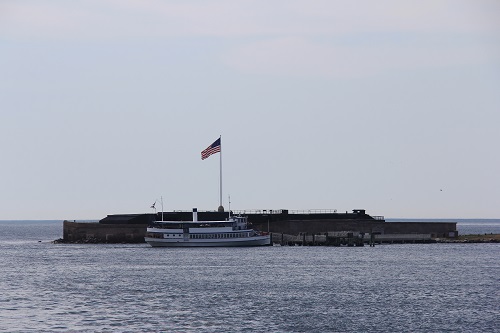 Historic Fort Sumter is located in the middle of Charleston Harbor and is only accessible by boat. Before scheduling a trip to Fort Sumter make sure to plan ahead and search through available lesson plans and activities.
Fort Sumter does not charge an entrance fee; however, tickets for the authorized concession-operated ferry to Fort Sumter are required and may be purchased in advance through Fort Sumter Tours. Please reference fees for additional details.
For more information about school trips to Fort Sumter please call Barbara Brundage at 843-883-3123x253 or email.