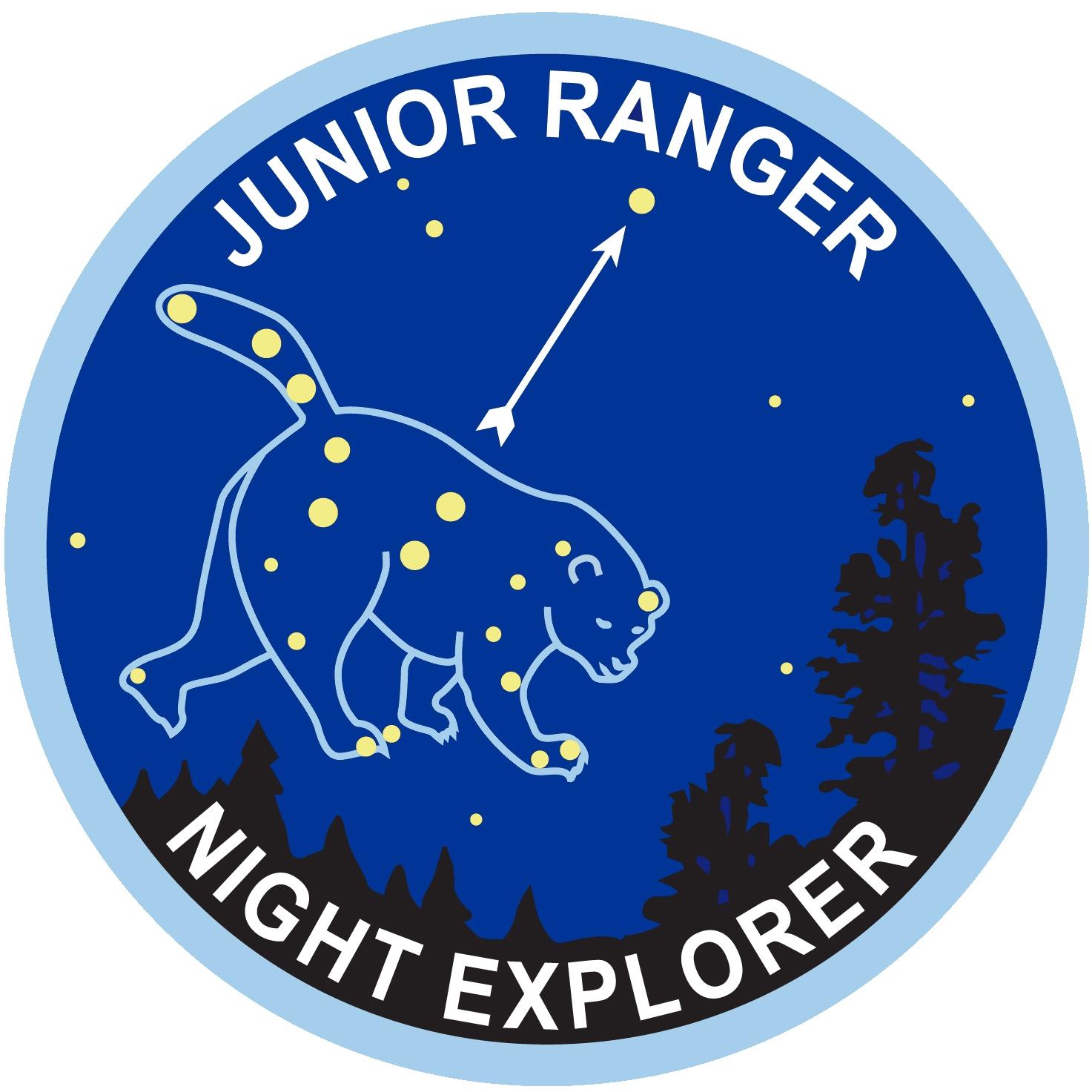 News Release Date:
July 1, 2012
Contact: Susan Jones, 315-338-7730
Be one in five people in the world who has seen the Milky Way! Telescopes provided by members of the Mohawk Valley Astronomical Society offer you the chance to see the Milky Way and other celestial bodies from the dark skies of Starr Hill. Take a night tour of the Sacred Grove and witness the night habitat, including a firefly show. Hear Native American legends of the stars. Earn your Junior Ranger Night Explorer certificate and magnet. View star gazing videos and watch classic science fiction flicks. See the Milky Way in America's National Parks. Half the park is after dark!

Join the Mohawk Valley Astronomical Society and National Park Rangers on July 13th, from 9:00 pm to 12:00 am midnight at the Steuben Memorial State Historic Site and see the stars! The Steuben Memorial State Historic Site is located on Starr Hill Rd. in Remsen, NY about 2.5 miles west of Route 12/28, north of Utica. Mark your calendar for this summer's other Starry, Starry, Steuben programs on August 10th and September 14th from 9:00 pm to 12:00 am. Call 315-338-7730 for more information.


Fort Stanwix National Monument is open seven days a week from 9:00 am to 5:00 pm Admission to the park is free. Activities are ongoing unless noted. For more information about upcoming events please call the park at (315) 338-7730. Please visit the park's web page at www.nps.gov/fostfor additional information about the park and up-to-date news about park events.
- NPS -