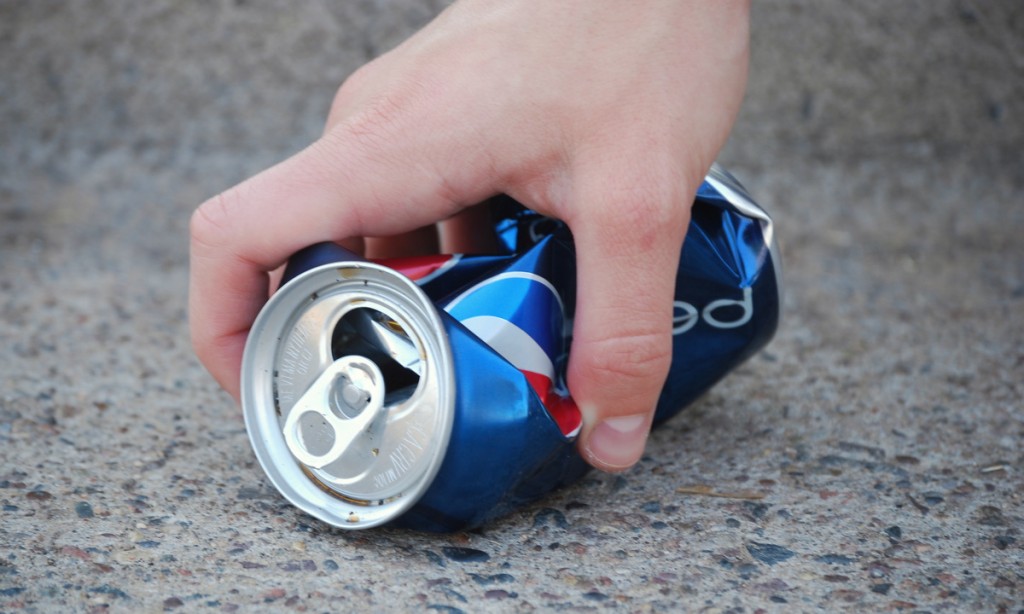 News Release Date:
May 23, 2011
Contact: Kelly Cardwell, 315-338-7730
The staff and volunteers at Fort Stanwix National Monument invites families with children ages 5 to 12 to join in the 2011 "Backyard Club" program on Monday, May 30 from 1:30 p.m. to 3:00 p.m. at the Fort Stanwix National Monument's Willett Center. Participants will be encouraged to make a mark on the world – starting in their own back yard! Find out what happens to your garbage after you throw it out and decide for yourself if it is good or bad for the environment.
"Is It Trash or Treasure?" Take a trip down Recycle Aisle and see if you can help turn your trash into treasures of art. Then, make your local national park shine while exploring the monument grounds. See if you can find a piece of litter or trash, help park staff to clean it up, and put your knowledge of recycling to the test. For more information about future "School's Out at the Fort: The Backyard Club", please call Fort Stanwix National Monument at 315-338-7730 and speak with one of the rangers. The other program dates are: Sundday, August 21, Friday, November 11, and Wednesday, December 28. Program times to be announced. All programs are free and no reservations are necessary.
Fort Stanwix National Monument is open seven days a week from 9:00 a.m. to 5:00 p.m. Admission to the park is free. Activities are ongoing unless noted. For more information about upcoming events please call the park at (315) 338-7730. Please visit the park's web page at www.nps.gov/fost for additional information about the park and up-to-date news about park events.
                                                         - NPS -