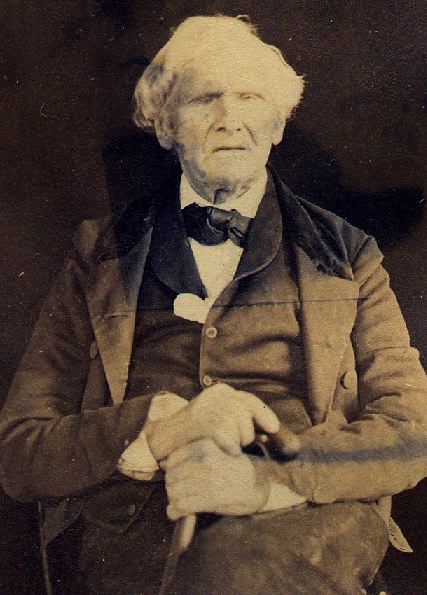 News Release Date:
January 8, 2014
Contact: William Sawyer, 315-338-7730
What do you see when you look at a photograph of yourself? Do you see the ordinary, the extraordinary, or perhaps, a mixture of both? Do you see someone who could change the world? We tend to think of the men who won our independence as larger than life heroes, when in reality they were everyday people like us, simply trying to do the job required of them to the best of their ability. We need only look into their faces to see this.
 
Fort Stanwix National Monument will kick off a month long lecture series on Sunday, January 19th. At 1 pm in the Marinus Willett Center, find yourself among some of the hearty souls of the Continental Army as we explore "The Last Men of the Revolution." Look into their faces, learn their stories, and discover how the ordinary can become extraordinary.
 
Other topics in the series include:
· January 26, 1 pm – The Creation of Fort Stanwix National Monument
· February 2, 1 pm – Volunteering at Fort Stanwix National Monument
· February 9, 1 pm – The Treaties of Fort Stanwix
Fort Stanwix National Monument is open seven days a week from 9 am to 5 pm. Admission to the park is free. Activities are ongoing unless noted. For more information about upcoming events please call the park at (315) 338-7730. Please visit the park's web page at www.nps.gov/fost for additional information about the park and up-to-date news about park events.