George Washington's Snow Army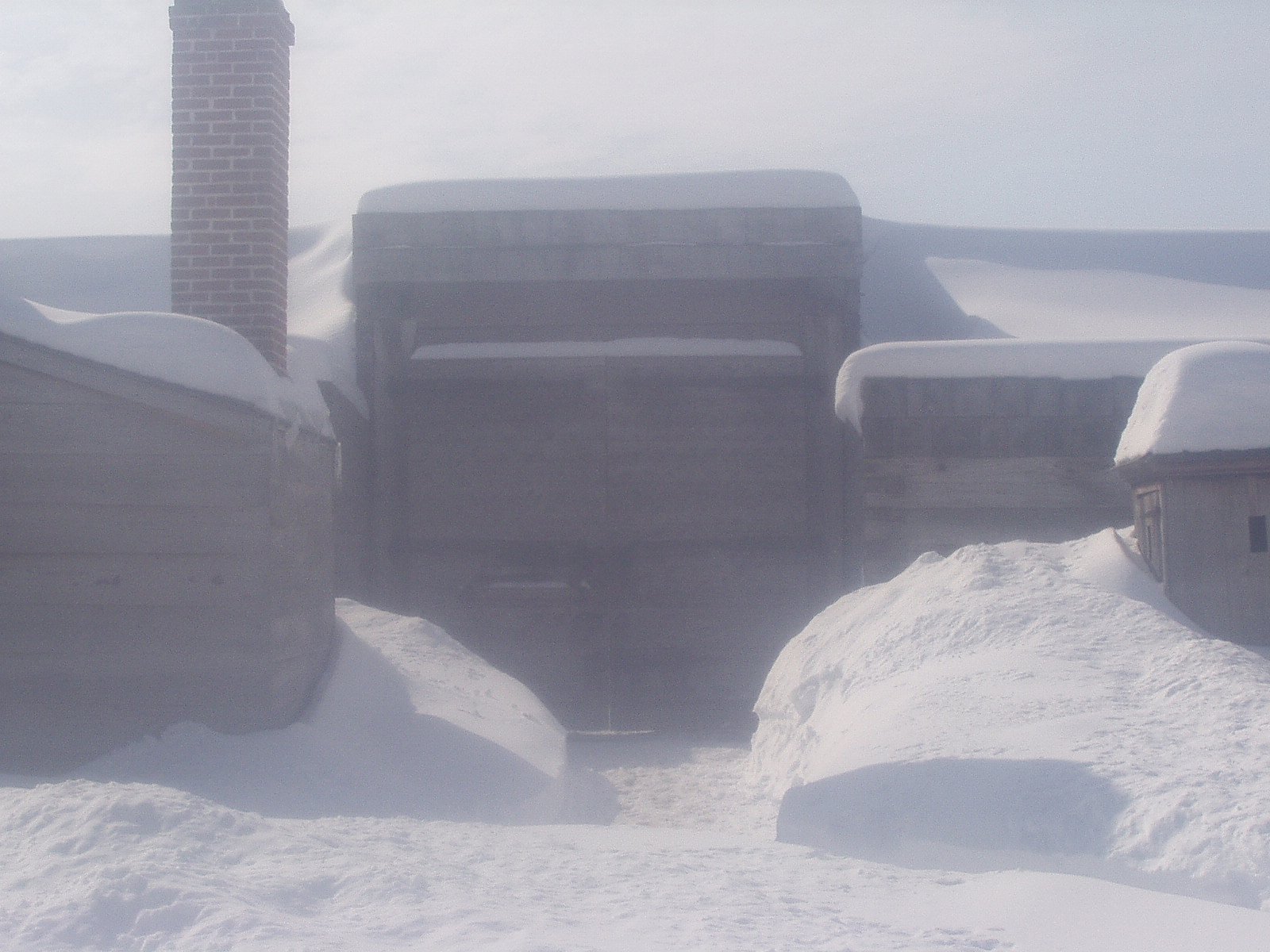 News Release Date:
February 3, 2011
Contact: William Sawyer, 315-338-7730
Today, winters in upstate New York bring a mixture of excitement and frustration. Many folks enjoy various winter activities such as snowshoeing and sledding, but then, there's also shoveling, and snow blowing that has to be done. It was much the same at Fort Stanwix during the American Revolution when the soldiers engaged in fun activities like snow ball fights, but also had to keep the fort ready in case of a wintertime attack by shoveling out the ditch and corners of the fort.

On Saturday February 12, from 1:00 p.m. to 3:00 p.m. Fort Stanwix National Monument invites families and "children of all ages" to come to the park and engage in some wintertime activities such as snowball throwing contests, shoveling contests and constructing their own snow forts. Since wintertime was one of the main times for General Washington to recruit new soldiers into the army, visitors will also have the opportunity to "recruit" their own soldiers by building a snowman army.   

Fort Stanwix National Monument is open seven days a week from 9:00 a.m. to  5:00 p.m. Admission to the park is free. Activities are ongoing unless noted. For more information about the fort and upcoming events please call the park at (315) 338-7730. Please visit the park's web page at www.nps.gov/fost for additional information about the park and up-to-date news about park events.
           
                                                    -NPS-
Last updated: February 26, 2015