News Release
Cultural Showcase at Fort Stanwix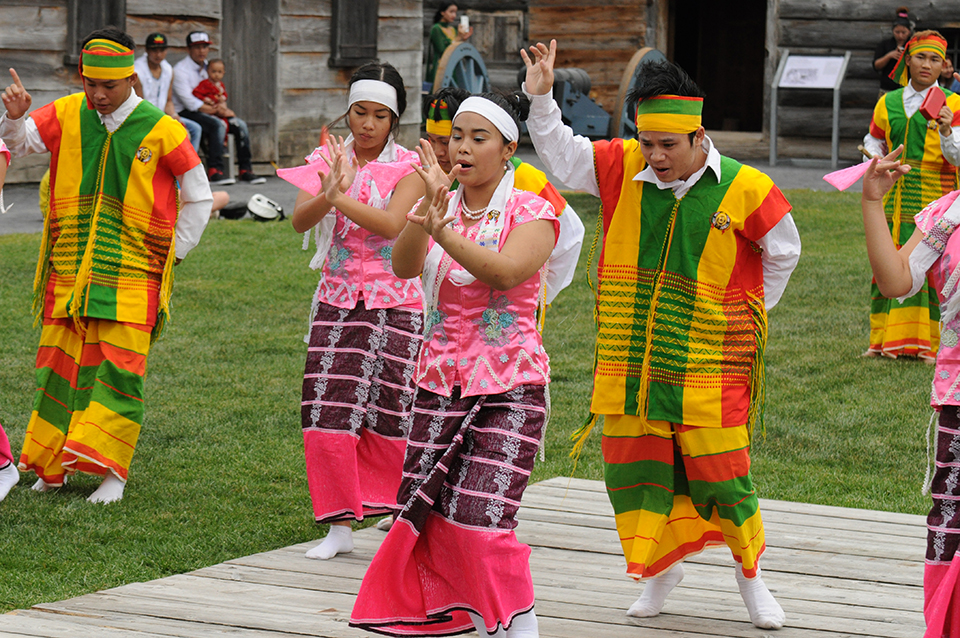 News Release Date:
September 18, 2017
Contact: Kelly Roman, 315-338-7730
Contact: Chris Sunderlin, (315) 796-5440
Rome, NY —
On Saturday, September 23, a Cultural Showcase will take place at Fort Stanwix National Monument. Throughout the event, artists, performers, and storytellers from various countries and backgrounds will share their culture with the public. There will be presentations of traditional songs, dancing, and fashion from places around the world such as  Eastern Europe, Southeast Asia, the Oneida Indian Nation, and many more distant locales. This free event will take place from 1 to 4 p.m. and is free to the public.
"This is one of my favorite events," said Park Superintendent Frank Barrows, "It's a great way for our newest park community members to be able to learn about park history while contributing to its future story. I hope everyone has the opportunity to enjoy this unique and colorful event."
The showcase is being presented in conjunction with the Midtown Utica Community Center. The next event taking place at Fort Stanwix National Monument is a Ranger-Guided Bicycle Tour, on Saturday, September 30. A full schedule of park events can be found on 
www.nps.gov/fost
. All park events are free.
Fort Stanwix National Monument is open seven days a week from 9 a.m. to 5 p.m. Admission to the park is free. For more information about upcoming events please call the park at
(315) 338-7730. Please visit the park's web page at
www.nps.gov/fost, or follow us on Facebook or Instagram,
for additional information about the park and up-to-date news about park events.
Fort Stanwix is one of over 400 parks in the National Park System. To learn more about national parks, visit
www.nps.gov.                                                                 
Last updated: October 25, 2017