Fees & Passes
Fort Scott National Historic Site does not charge an entrance fee. The public can enter free of charge.

In addition, the National Historic Site does not sell the America the Beautiful Interagency passes. These include the Access Pass, the Senior Pass and the Annual Pass.These passes are available at Harry S Truman National Historic Site (Independence MO), Wilsons Creek National Battlefield (Republic MO), Pea Ridge National Military Park (Garfield AR) and the following Kansas sites: Quivira National Wildlife Refuge, Stafford KS (Senior and Access only); Great Plains Nature Center, Wichita KS (Senior and Access only); and Cimmaron National Grassland, Elkhart, KS (Senior, Access, and Annual).Interagency Annual Passes can also be purchased online from the United States Geological Survey website. Instructions for obtaining the Senior and Access passes by mail can also be obtained from this website.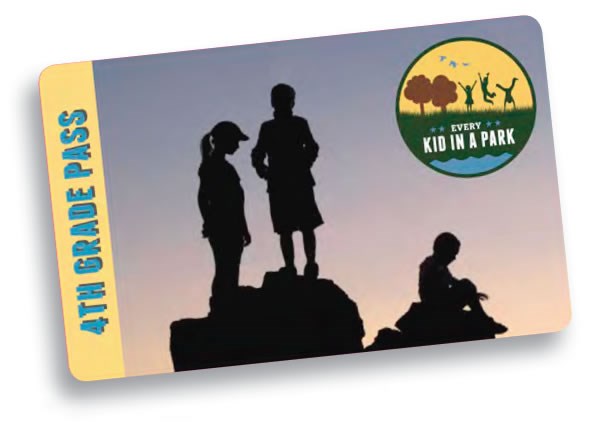 Every Kid Outdoors Pass: A free pass for fourth graders. Fourth graders can earn the pass by participating in an educational program at the park, or completing a fun, educational activity at everykidoutdoors.gov and printing a paper voucher. Exchange the paper voucher for a plastic card at public lands that issue other passes. Learn more about the Every Kid Outdoors Pass.
Note: Because Fort Scott NHS does not charge fees, only the paper vouchers are available at this site.


Last updated: April 14, 2020