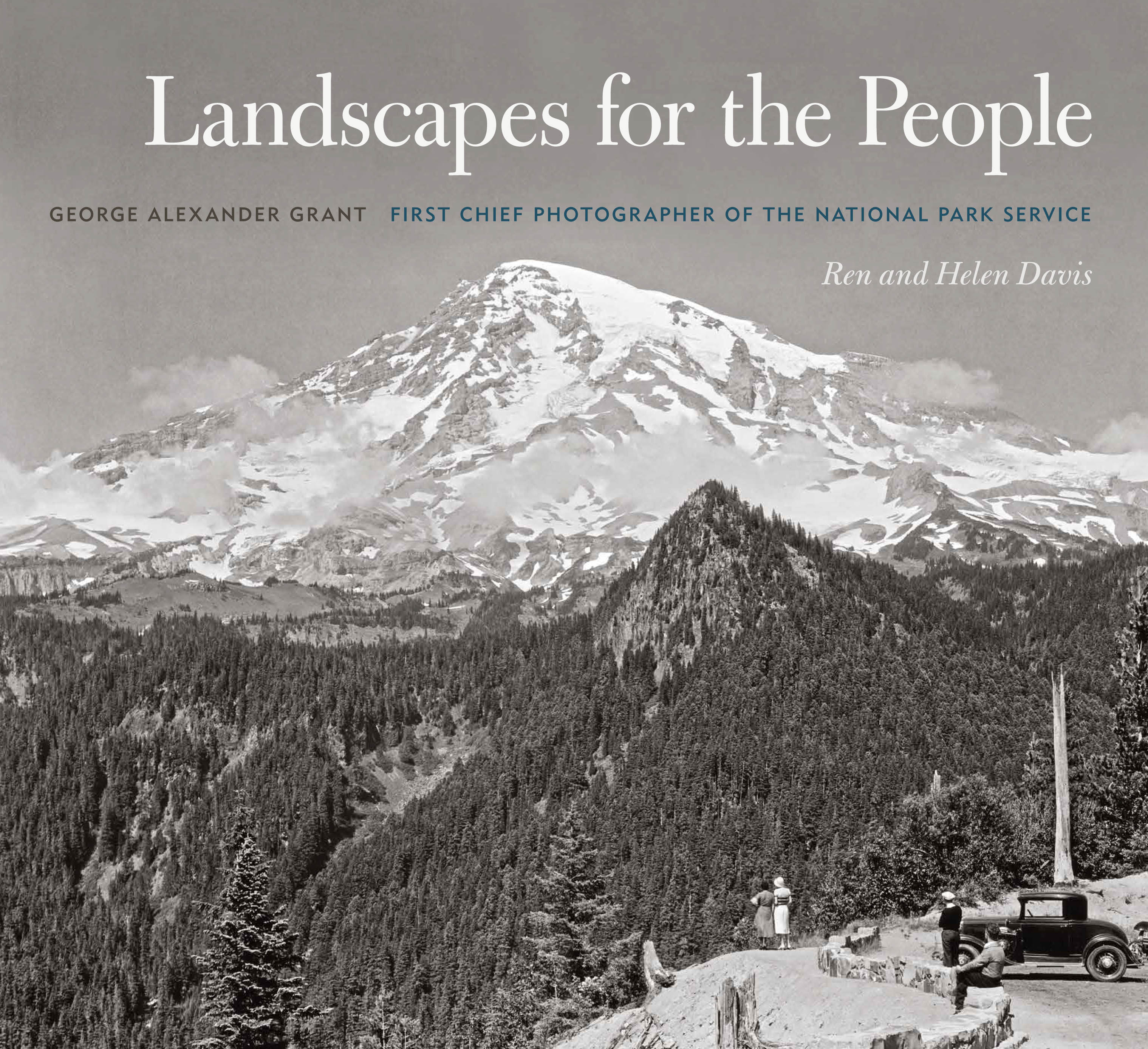 News Release Date:
August 3, 2016
Contact: Joel Cadoff, 912-786-8182 X1103
Landscapes for the People Showcases the Photographs of George A. Grant
SAVANNAH –Fort Pulaski National Monument will host a special 45 minute program on Sunday, August 28 at 2:00 p.m. at the visitor center. The program is free of charge and is part of Fort Pulaski National Monument's celebration of this year's National Park Service Centennial. 
Authors Ren and Helen Davis will showcase the work of George A. Grant, the first official NPS photographer. Although Grant's work was seen by millions of people in park brochures, reports, newspapers and magazines, he was largely unknown. As the agency's official photographer, his images were simply credited "National Park Service". 
Ren and Helen Davis recently co-authored a book about Grant's remarkable career with the NPS, which extended from the 1920s through the mid-1950s. Titled Landscapes for the People: George Alexander Grant, First Chief Photographer of the National Park Service, the book includes a biography of Grant and more than 170 of his black and white images. Many of these images, including photographs of Fort Pulaski, will be shown during the program. 
Copies of the book will also be available for sale and can be signed by the authors. 
For more information on this or other programs, call (912) 786-5787 or visit us online at www.nps.gov/fopu. You can also follow the park on Instagram at www.instagram.com/FortPulaskiNPS
, Twitter at www.twitter.com/FortPulaskiNPS or like the official Fort Pulaski National Monument Facebook page at www.facebook.com/FortPulaskiNPS. Fort Pulaski National Monument is located on U.S. Highway 80, 15 miles east of Savannah.