Wilderness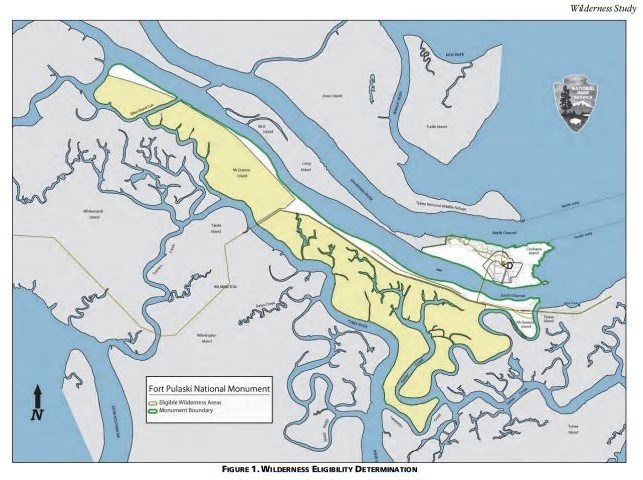 Eligible Wilderness at Fort Pulaski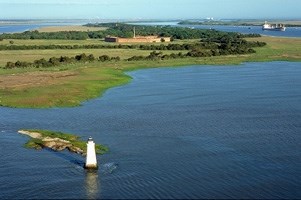 The Wilderness Act
The Wilderness Act
, passed in 1964 and signed into
law
by President Lyndon B. Johnson, established the National Wilderness Preservation System (NWPS) and instructed federal land management agencies, including the National Park Service, Bureau of Land Management, U.S. Fish and Wildlife Service, and U.S. Forest Service to manage wilderness areas and preserve wilderness character. Each federal agency manages several individual wilderness units that differ in size and geography.
Today,
The National Wilderness Preservation System
(NWPS) is a network of 765
wilderness areas
, protecting over 109 million acres of land and water in the United States. 50 national park units have
designated wilderness
, totaling more than 44 million acres. Many other national park units, however, have "other categories of wilderness," or lands not designated, but managed as wilderness per NPS policy. Together with NPS designated wilderness, this means over 80% of all NPS lands are managed as wilderness.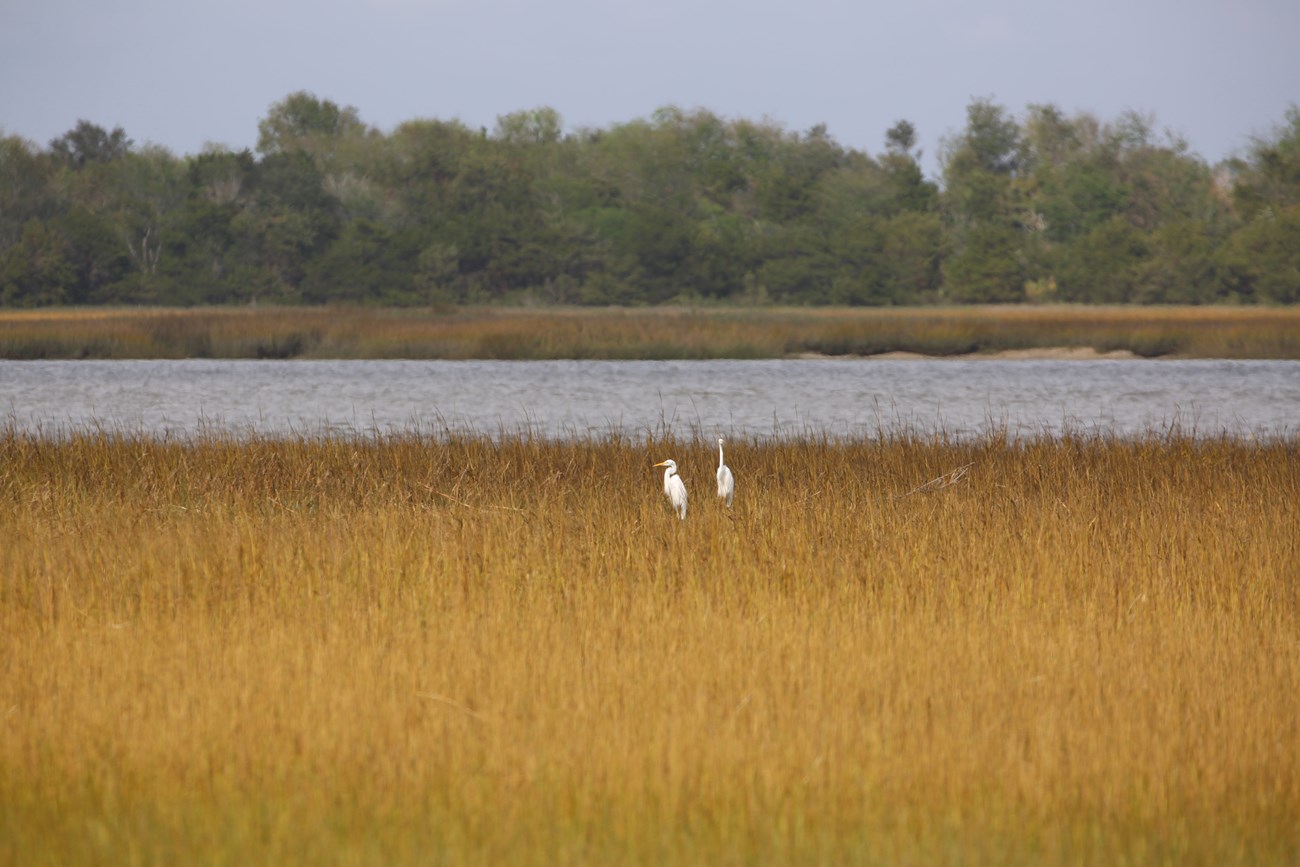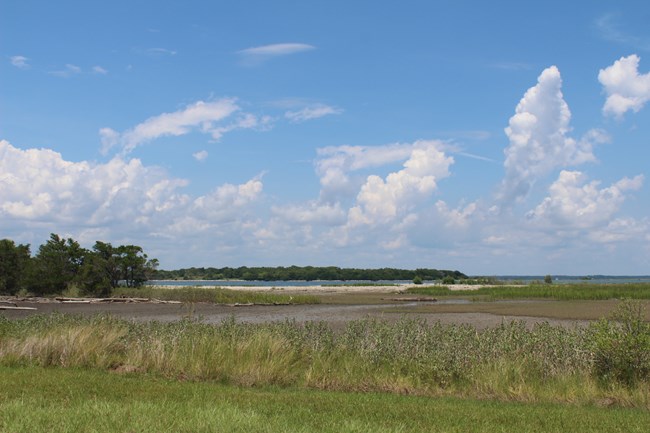 Wilderness Study
Wilderness studies ultimately result in a determination of whether any portions of a national park unit should be formally recommended for inclusion in the National Wilderness Preservation System as defined inthe Wilderness Act of 1964. Only Congress can formally designate lands as wilderness.
Under National Park Service management policy, lands are considered eligible for wilderness if:
They are at least 5,000 acres or of sufficient size to make practicable their preservation and use in an unimpaired condition
They possess wilderness characteristic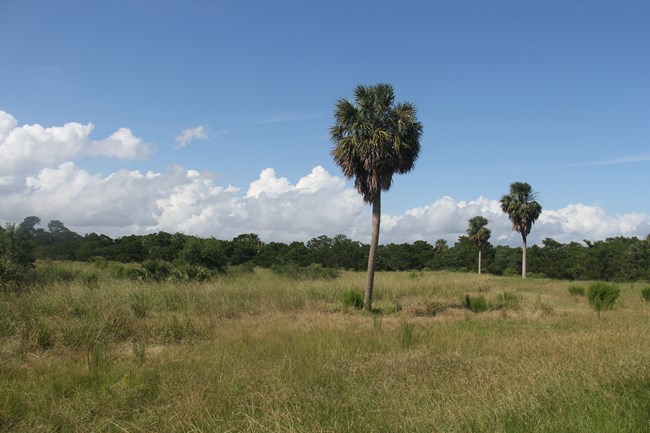 Wilderness Character
Wilderness character is what is measured and managed for to protect the wild nature of wilderness as well as visitors' experience in it. It is a holistic concept based on the interaction of:
Biophysical environments primarily free from modern human manipulation and impact

Personal experiences in natural environments relatively free from the encumbrances and signs of modern society

Symbolic meanings of humility, restraint, and interdependence that inspire human connection with nature
Because personal experiences and symbolic meanings are intangible and may differ from person-to-person, the agencies that manage wilderness have defined the 5 tangible qualities of wilderness character:
Natural
Untrammeled
Undeveloped
Opportunities for solitude or primitive and unconfined recreation
Other features of value which may not be universal
Last updated: November 22, 2022