Be A Junior Ranger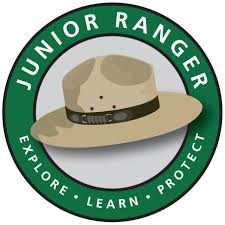 Become a Fort Necessity National Battlefield Junior Ranger. The program guides children on their explorations of Fort Necessity, helping them learn about the French and Indian War and the National Road in a fun and engaging way. Junior Rangers are special people who are dedicated to their National Parks. Their mission is to explore, learn, and protect, and to have fun while doing it!

Fort Necessity has three ways for Junior Rangers to earn a badge. Your choices are:
Visiting the park and completing the Junior Ranger
Completing the Virtual Junior Ranger "Young George Washington's Adventure"
Learning about five parks with the Western Pennsylvania National Parks Sites Virtual Junior Ranger.
Fort Necessity Junior Ranger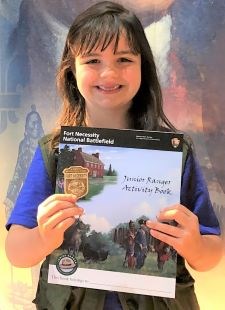 Any kids that visits Fort Necessity can pick up the Junior Ranger booklet at the front desk. Explore the park by watching the movie and visiting the reconstructed fort and complete activities as you go. When you are done show your work to the ranger or volunteer at the visitor center desk to earn your official Junior Ranger badge.
If you would like to start work on your booklet before you arrive you can download a copy here.
Fort Necessity Virtual Junior Ranger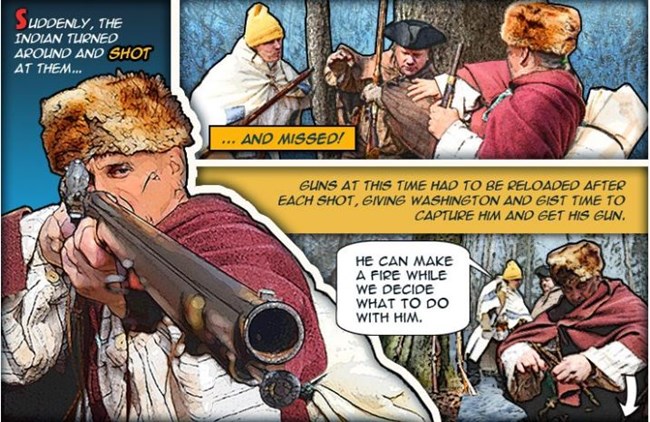 Want to learn from home? Ready for excitement? Just like the action heroes in comic books? Follow George Washington as he heads into the wilderness to meet with the French at their fort and learn about all his adventures.
Complete the activities and become a Virtual Junior Ranger. The story is broken into four sections. After the last section you will find you Virtual Fort Necessity Junior Ranger badge and stamp
Western Pennsylvania Virtual Junior Ranger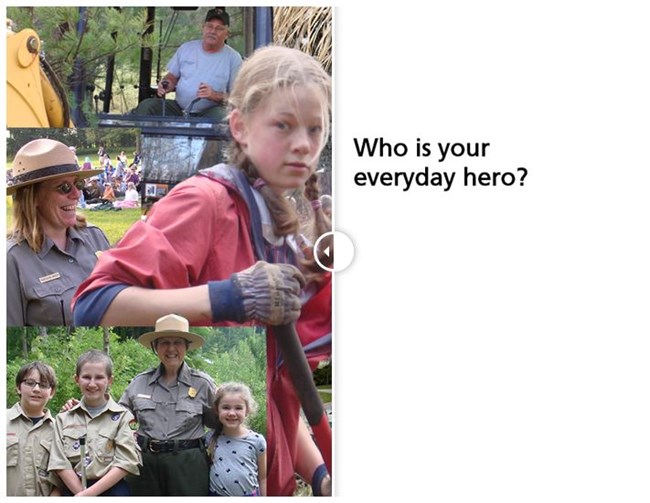 There are five National Park Service sites in western Pennsylvania: Allegheny Portage Railroad National Historic Site, Flight 93 National Memorial, Fort Necessity National Battlefield, Friendship Hill National Historic Site and Johnstown Flood National Memorial. Use the parks' websites to explore each park and learn about everyday heroes.
Complete as many of the questions as you can. Make sure you answer the last question. Then you can earn your Virtual Junior Ranger badge and stamp.
Last updated: August 29, 2021