Group Arrangements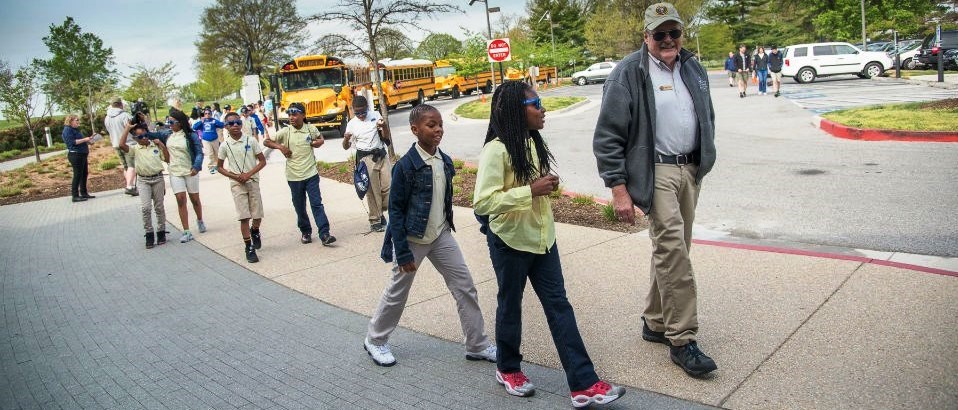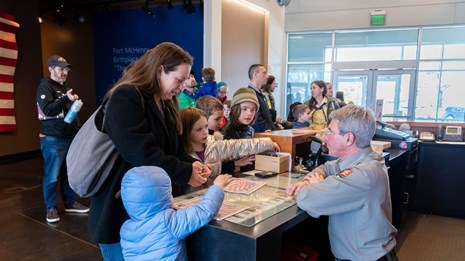 Planning Your Visit
Link to information to help groups leaders and chaperones create a good experience for their group.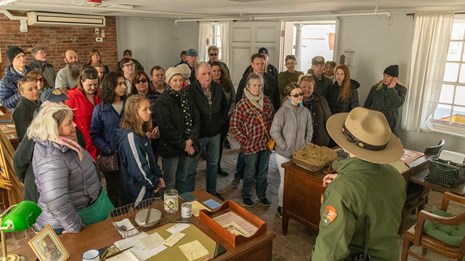 School Groups and Field Trips
This is information tailored to school groups regarding fees and chaperone/student ratio.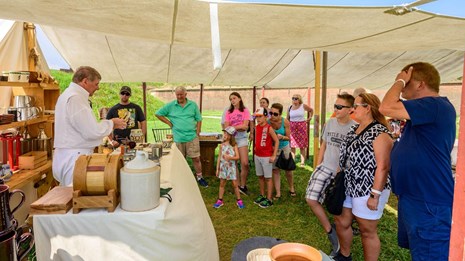 Entrance Fees and Waivers
Information on the fee charged at the fort and the academic fee waiver.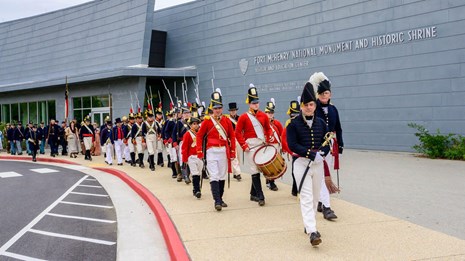 When You Arrive
Information regarding what you can and should do when you arrive at Fort McHenry.
Last updated: November 20, 2020