Group Arrangements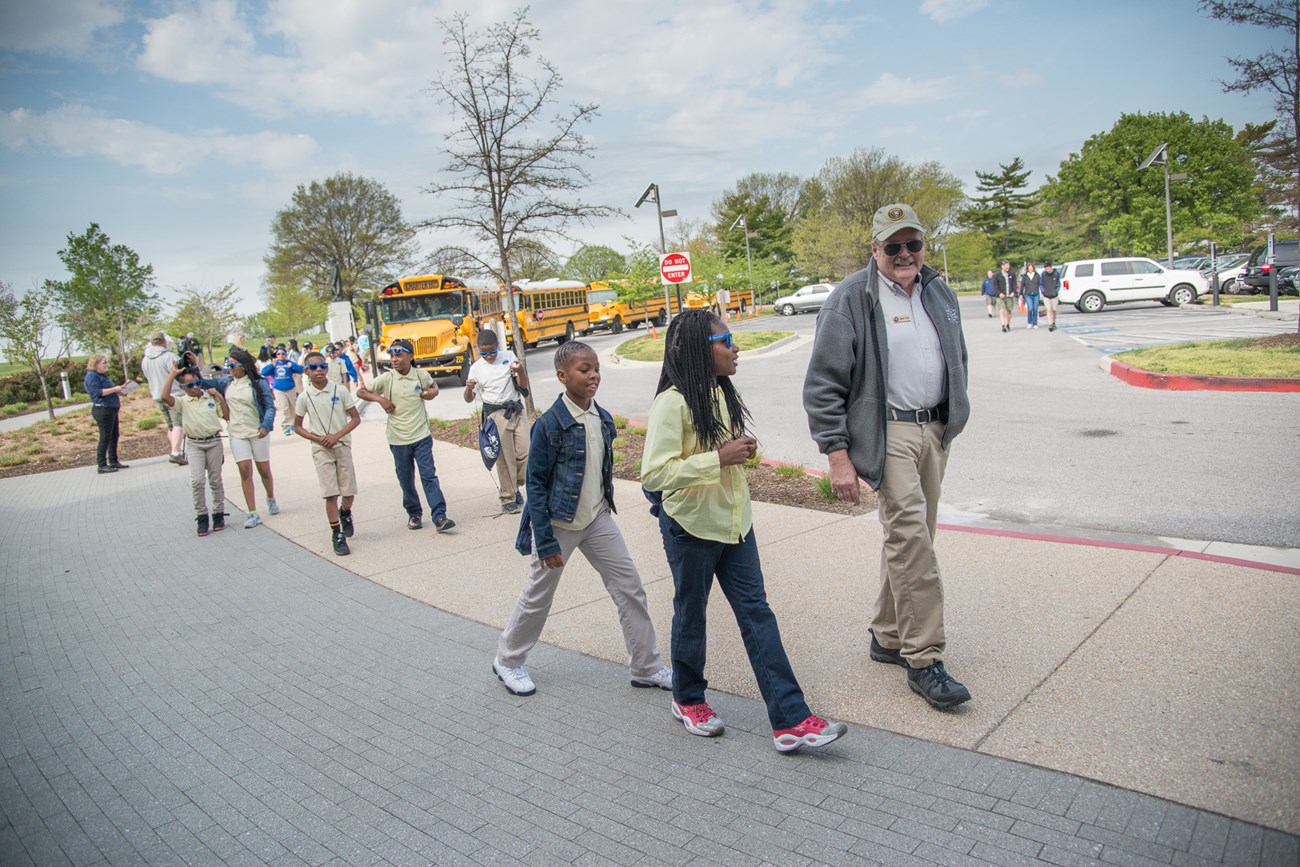 If you are planning to bring a group to visit Fort McHenry, please read the information in all 4 sections below.

Pre-payments for group reservations can be done through recreation.gov by selecting a single 7-Day Entry Pass and adding total number of adults and children. Academic fee waivers can only be turned in by the academic institution that is visiting the site.

If you represent a commercial tour business and are coordinating directly with the park to facilitate the visit, you cannot turn in the Academic Fee Waiver on their behalf. Instead, you must have a Commercial Use Authorization on file at the park prior to your arrival. Please see the Permits and Commercial Use Authorization page for more information.

Once group leaders have reviewed all of the sections below they can fill out an online form to let the park know they will be coming.

Upon Arrival: When groups arrive on site, the groups should wait outside the visitor center, only the group leader should enter the building. Only after the group leader has talked to the park ranger at the front desk and figured out a plan on how to split up groups entering the visitor center and pay their entrance fee should the group begin entering the building.
Sections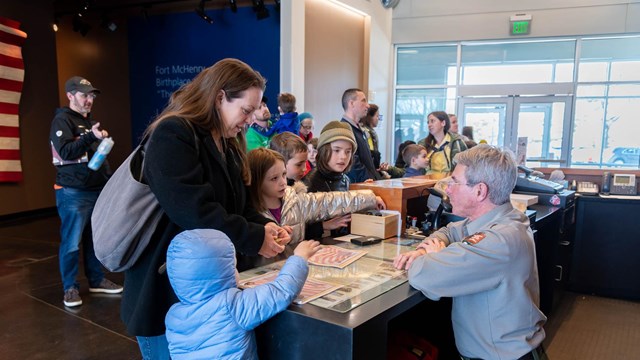 Planning Your Visit
Link to information to help groups leaders and chaperones create a good experience for their group.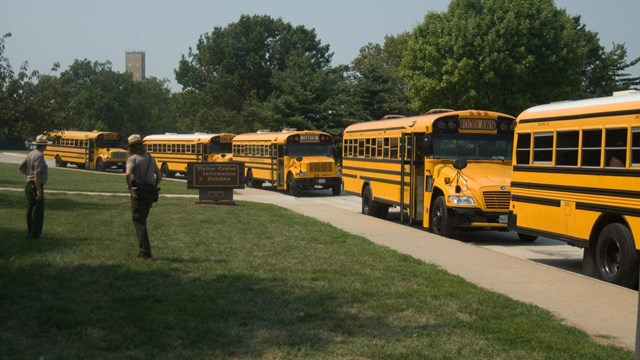 School Groups and Field Trips
This is information tailored to school groups regarding fees and chaperone/student ratio.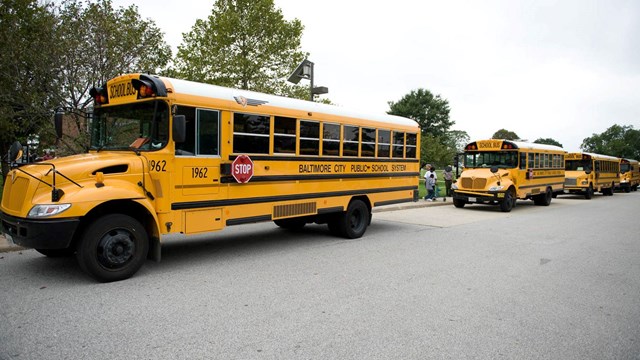 Academic Fee Waiver
Quick information on academic fee waivers and how a school group can get one.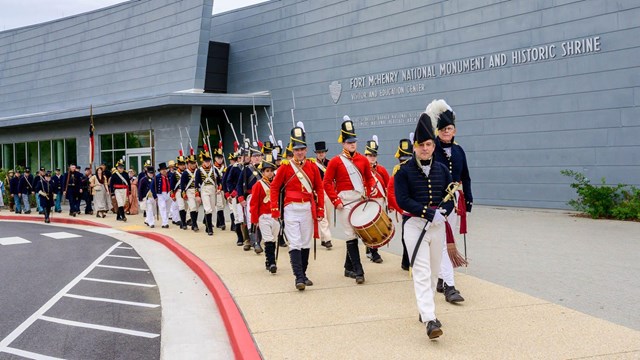 When You Arrive
Information regarding what you can and should do when you arrive at Fort McHenry.
Last updated: September 24, 2023